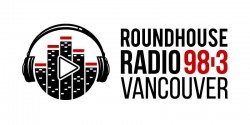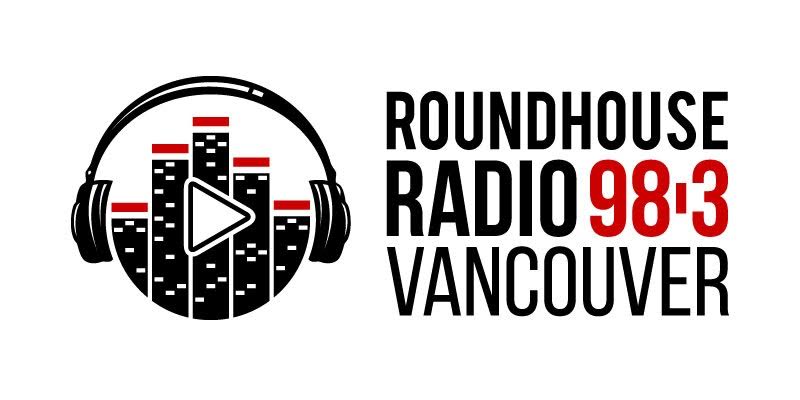 by Harvey Oberfeld
July 27th, 2015
Vancouver will get a new talk-radio station this Fall … featuring some well-known B.C. personalities.
Roundhouse Radio will take to the airwaves at 98.3 FM with a combination of Lower-Mainland-focussed talk,  music, arts, community events …  and PUBLIC DEBATE.  It will also be available via live stream on their  Internet site:www.roundhouseradio.com.
And as it prepares to go On Air, the station has announced its program hosts:
Former Vancouver Non Partisan Association  Mayoral candidate Kirk Lapointe will anchor the morning show from 6 a.m. to 10 a.m.
Lapointe has a long history in journalism as both reporter and in management at various news agencies, including The Canadian Press, The Vancouver Sun, CTV and CBC.  He also teaches ethics and leadership at the University of BC.
Readers of this blog will recall I was critical of Lapointe during his mayoral run (you can read that HERE .  However, being a radio talk show host differs a lot from being a reporter or political candidate so, with his extensive knowledge/background/contacts  … if he resists being just a right-wing or corporate hack, he could be a terrific talk show host success.  (Former Socred Cabinet Minister Rafe Mair did it very well for many years!)
Roundhouse Radio will certainly provide talk-show competition for CKNW … once the top dog on the city's talk show and broadcast dial.
Among other hosts will be: Terry David Mulligan, veteran broadcaster and BC Hall of Fame member, from Noon to 1 p.m.; Janice Ungaro, former Z95.3 co-host; and, Martin Strong, a previous co-host of Rock 101′s Bro Jake Morning Show. You can read the full lineup/details at www.pugetsoundradio.com … Click Here to go direct to the article.
Talk radio … if done properly … can be a BIG draw in Vancouver: it made 'NW MILLIONS before it disintegrated, in my opinion, into a timid, establishment-orientated, chamber of commerce and right wing mouthpiece …  becoming boring in the process and chasing many of its once-loyal listeners away.
Somewhere they're still out there … along with many more in a much bigger potential audience … waiting, and I'd bet yearning, for interesting, wide-ranging discussion and debate.
Especially if it's ENTERTAINING and FUN too!