Chicago is an American rock band formed in 1967 in Chicago, Illinois, calling themselves the Chicago Transit Authority in 1968 before shortening the name in 1969.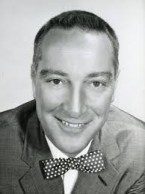 Garry Moore (pictured) was the MC as 'Beat the Band' debuted on NBC Radio.
The very first Emmy Awards were handed out in Los Angeles.
The zany 'Goon Show' ended its 9-year run on BBC Radio.
'Barnaby Jones' starring Buddy Ebsen began its 8 season run on CBS-TV.
Correspondent/anchor Roger Mudd left NBC News after seven stormy years.
And 'Fantasy Island' began its 6-year-long Saturday night run on ABC-TV.
All the milestones for Jan. 28th INSIDE.

A bit of radio history today…CJNB North Battleford, Sask. signed on 74 years ago. I worked there in 1973/74

KIRO-FM 97.3 stays in Top Spot in the Nielsen Audio Seattle-Tacoma, KUOW-FM remains in second place and KRWM-FM moves up to third spot…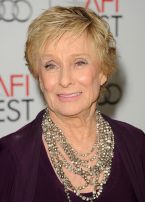 Cloris Leachman, the versatile Oscar-winning actress whose career on stage, television and film spanned more than seven decades, has died at age 94.

Numerous postings on Facebook are acknowledging the passing of Vancouver news anchor John Copsey, who died Monday, one day before his 54th birthday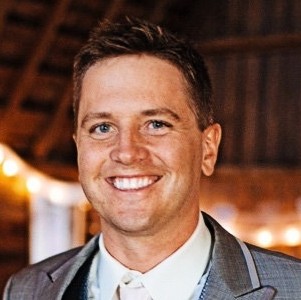 ALL ACCESS has learned that former iHEARTMEDIA Top 40 KBKS (HITS 106.1)/SEATTLE PD JARED FALLON has been named VP/Marketing for iHEARTRADIO.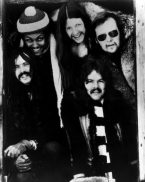 The Doobie Brothers are an American rock band from San Jose, California. Active for five decades, with their greatest success in the 1970s,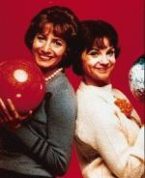 The highbrow drama series 'CBS Radio Workshop' debuted on the radio network.
Much lower on the intellectual scale was the debut of the ABC-TV sitcom 'Davis Rules' featuring Jonathan Winters.
Louis Armstrong, Ella Fitzgerald and Senor Wences headlined CBS-TV's "Ed Sullivan Show.'
The hour-long 'Singalong with Mitch' began its 3-year run on NBC-TV.
And two decades later the sitcom 'Laverne & Shirley' (pictured) debuted on ABC-TV.
ALL the milestones for Jan. 27th INSIDE.

One of BC's most well-respected voices in political commentary is joining the Daily Hive team.