"CBC /Radio-Canada should be animated by a public service purpose not a commercial one."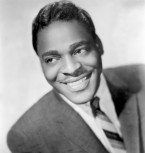 Brook had number of hits in the 1950's and 60's, including The Boll Weevil Song in 1961.

The US Federal Radio Commission issued the very first television license to an experimental laboratory in Washington D.C.
Still before WWII, in TV's infancy, the first hockey game was televised in New York City, 12 years ahead of Canada's first hockey telecast.
Sid Caesar and Imogene Coca (pictured) starred in the first ever 'Your Show of Shows,' which became a Saturday night sensation for NBC-TV.
A Led Zeppelin concert at the Paris Theatre in France was broadcast live on UK television.
And Frank Sinatra's guest appearance as a retired detective gave CBS-TV's 'Magnum PI' its highest rating ever.
Details and many more milestones for Feb. 25th INSIDE.

Weinstein was found guilty of rape in the third degree and a criminal sexual act, but he was aquitted of the two most serious charges of predatory sexual assault, which could have sent him to prison for life.

 Shawna, Chris Z and Jay Brody – former morning show hosts on sister rock radio station Y108 in Hamilton – debuted today on Toronto's 102.1 The Edge.
Replacing them on Y108 is the top-rated morning team in London Ont, Taz & Jim.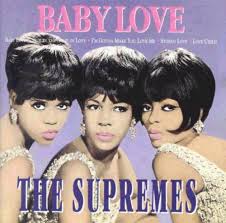 Diana Ross and the Supremes continued in the '60's with many hits, including in 1964 Baby Love.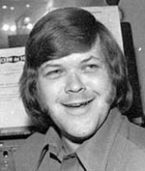 The Voice of America shortwave radio service signed on as a US propaganda tool during WWII and the Cold War.
Kay Starr, Bert Lahr and The Mills Brothers were the guests on NBC-TV's hourlong 'Perry Como Show.'
Talk show host Larry King was stricken with a major heart attack, and underwent quintuple by-pass surgery.
'The Second Barry Manilow Special' aired on ABC-TV with guest star Ray Charles.
And radio/TV headliners Dinah Shore, John Daly, Don Knotts, Dennis Weaver and Vancouver deejay Rick Honey (pictured) passed away.
Details and many more milestones for the date INSIDE.

Bandmate Jim Nonneman said Lagestee was struck while crossing a street just moments after arriving to play a show in Chicago.

Engelbert is still performing to this day. With hits like There Goes My Everything from 1967.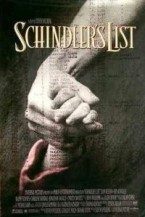 It was Feb 23rd when The Beatles made their third appearance in as many weeks on CBS-TV's Ed Sullivan Show,
When The Fifth Dimension guested on ABC-TV's action series 'It Takes a Thief.'
When the first Juno Awards were handed out, celebrating the best in Canadian music. (The first year they were 'The Gold Leaf Awards.)
And when 65 million Americans tuned in to NBC-TV for the Spielberg movie 'Schindler's List' with minimal commercials.
ALL the milestones for the date INSIDE.