I recently came upon your site. Long time listener of local radio. Today, July 5 at 5pm, radio host Lynda Steele of CKNW did a segment defending her position that her "boss" does not tell her what to say on her show

Next to Covid 19, the Pandemic which originated in China the Bari Weiss is perhaps the most important news event of 2020 and it will be buried and it will not be reported on anywhere . Do you think Tapper, Don Le Mon, Cuomo, Rachel, Morning Joe, or any of the rest will address the Weiss resignation in any serious way ? No they will not, some might give It a quick read but there will be no opinion, discussion, or debate about what Weiss needed to say . A Tragedy for sure .

John Robert "Joe" Cocker OBE (20 May 1944 – 22 December 2014) was an English singer known for his gritty voice, spasmodic body movement in performance, and distinctive versions of popular songs of varying genres
Bobby Darin a very talented singer was taken from the entertainment world to soon. Bill Baily Won't You Come Home came out in 1960.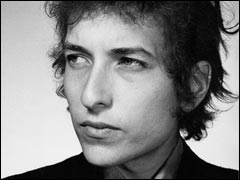 "Music and the Spoken Word" debuted on KSL Salt Lake City.  the UK's Official Singles Chart, Queen's "Bohemian Rhapsody" was declared Britain's favorite #1 of all-time, after a nationwide poll by ITV. Bob Dylan made the only Canadian stop of his 27-city tour with a Toronto concert at the Molson Amphitheatre … Much More Inside…

Obviously the Lesson WAS NOT Learned !!!
Funny how the Left are always the first to demand Freedom of Speech yet they are also the first to BAN Free Speech if it does not fit their narrative .

Here's something you need to know about Jay Richardson. He's a really nice guy. Know what else? He's a true empathetic soul who cares. Which is why he always feels a little uneasy about the present and especially the future. However, we spoke a lot about the past in this episode. 

The top writer for the Fox News host resigned following reports that he posted racist, sexist comments on an online forum.

Van Halen (/væn ˈheɪlɛn/ van HAY-len) is an American rock band formed in Pasadena, California in 1972. Credited with "restoring hard rock to the forefront of the music scene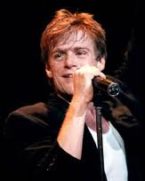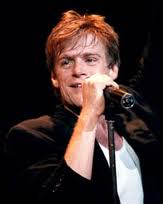 Bryan Adams hails from Kingston, Ontario. Bryan has been performing since 1975. He has had many Hot 100 hits, and has been awarded Juno's and 15 Grammy nominations and won one.