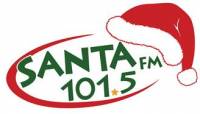 On WEDNESDAY NOVEMBER 25th, SINCLAIR Hot AC KPLZ (STAR 101.5)/SEATTLE will make their annual switch to all CHRISTMAS music. STAR 101.5 will transform into 101.5 SANTA-FM and will program 'The Best Mix of Christmas Favorites' straight through CHRISTMAS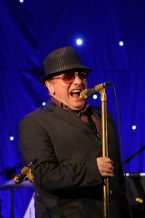 Sir George Ivan "Van" MorrisonOBE (born 31 August 1945[1]) is a Northern Irish singer-songwriter, instrumentalist and record producer. His professional career began as a teenager in the late 1950s, playing a variety of instruments including guitar, harmonica, keyboards and saxophone for various Irish showbands, covering the popular hits of that time

Jerry Wallace was performing from 1951 to 1980. He had number of hits that reached the top 100. Probably he is best known for this 1959 hit Primrose Lane.

Happy Birthday to Katherine Heigl, Colin Hanks, Sarah Hyland, Billy Connolly, Pete Best, and the late Howard Duff.
It was the day JFK assassin Lee Harvey Oswald himself was shot dead by Jack Ruby;
radio station KVI started serving Tacoma with 50 watts at 1280 KHz;
CBC Vancouver opened its new radio-TV headquarters on Hamilton Street;
the private eye show 'Simon & Simon' debuted on CBS-TV;
Dusty Springfield and The Muppetts were featured on CBS-TV's Ed Sullivan Show;
and Frank Sinatra ended 2 years in retirement with the NBC-TV special 'Old Blue Eyes is Back'.
The music world lost Freddie Mercury, Big Joe Turner, and Kiss drummer Eric Carr, and actors Richard Carlson and Pat Morita also passed.
Details and ALL the Nov. 24 milestones INSIDE.


BCTV was so good, so important to BC and more than 650,000 viewers throughout the province for more than 50 years, from 1960 to 2001, when it became Global TV.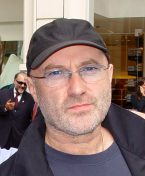 Philip David Charles CollinsLVO (born 30 January 1951) is an English drummer, singer, songwriter, multi-instrumentalist, record producer, and actor, best known as the drummer/singer of the rock band Genesis and for his solo career. Between 1982 and 1990, Collins scored three UK and seven US number-one singles in his solo career

Don't Get Me Wrong
The original Pretenders were very active from 1978 – 1982. They regrouped in 1983. 1986 had them on the chart with Don't Get Me Wrong.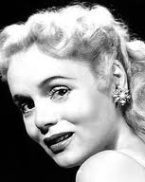 It's the date that gave birth to Miley Cyrus, Robin Roberts, John Dehner, Ruth Etting and Boris Karloff.
The forerunner to Vancouver's CKWX radio was licensed as CFDC in Nanaimo;
already a hit on TV, 'Have Gun Will Travel' debuted on CBS Radio;
Bob Hope's final TV special aired on NBC-TV;
'Doctor Who' had its premiere on BBC-TV;
Ronald and Nancy Reagan co-starred in a 30-minute 'GE Theatre' on CBS-TV;
and Bon Jovi played three numbers on NBC-TV's 'Today Show.'
Passing away were Larry Hagman, Gloria Gordon (Our Miss Brooks), Marie Wilson (My Friend Irma) (pictured), western swing's Spade Cooley, and country music's Roy Acuff.
Details and ALL the Nov. 23rd milestones INSIDE.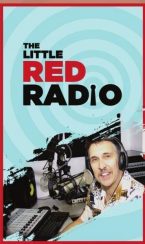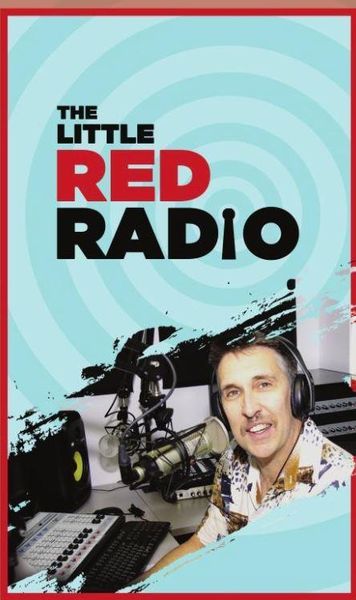 "Good radio is good storytelling" and now we can get the best of both worlds. Cranbrook morning radio show host Dennis Walker got busy during self-isolation: building a greenhouse, climbing Fisher Peak Mountain, and writing a book. If you've ever had a conversation with Dennis you know he makes everyone he knows out to be a celebrity.

The Kinks are an English rock band formed in Muswell Hill, north London, in 1964 by brothers Ray and Dave Davies. They are regarded as one of the most influential rock bands of the 1960s.