Puget Sound Radio features the most recent radio and tv moves…

During a recent interview, Daltrey made it clear that people of the new left are going down a road to nowhere.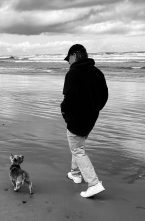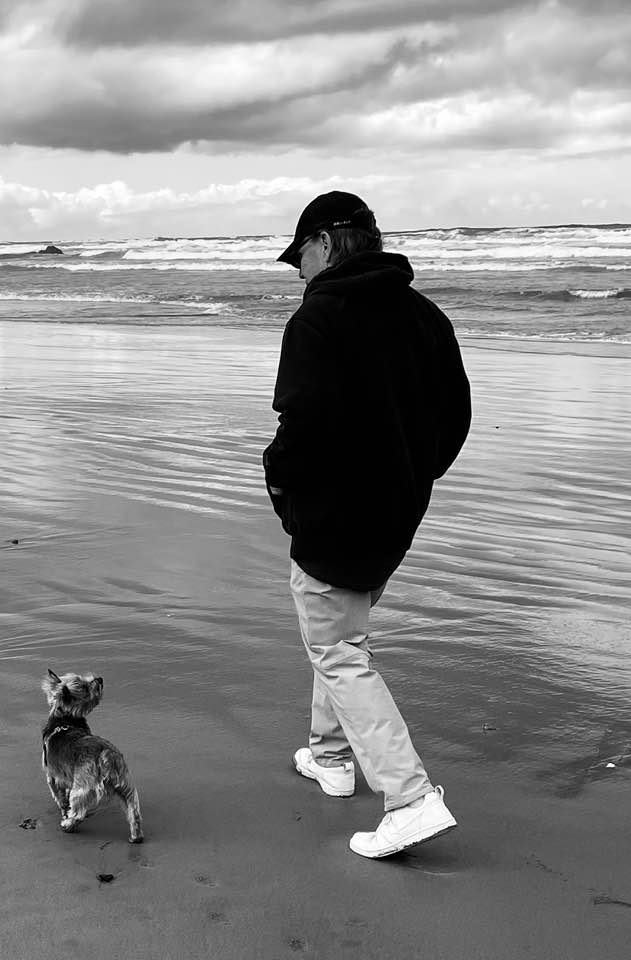 After nine weeks and nine of Chuck McCoy's Memorable Moments, we decided to give Chuck a week off, so Kim, Sydney and Chuck packed the car and headed out for some west coast magic and the tiny town, graced by a big rock named Haystack called Cannon Beach, Oregon… 

Exile is an American band originally formed in 1963.

IT WAS MAY 10th … when future legendary radio announcer & voice actor Gary Owens (pictured) was born in Mitchell South Dakota…
When The Jackson Five made their second appearance on CBS-TV's Ed Sullivan Show, together with comedians Don Rickles and George Carlin…
When Top 40 formatted radio station WABC New York played its last record before adopting a Talk Radio format. It was John Lennon's "Imagine"…
When a long-anticipated wedding took place on NBC Radio's 'Great Gildersleeve' …
.. and when the last episode of "Laverne & Shirley" aired on ABC-TV.
ALL the milestones for May 10th INSIDE.

I've been sounding the alarm for months: warning how the BC NDP government has been "playing" and "spinning" the BC media … turning too many of them into government messengers, spokespersons and even cheerleaders

HUBBARD RADIO Country KNUC (98.9 THE BULL)/SEATTLE was ensnared in some unfortunate headlines TODAY (5/7) when one of the semi-trailers it had wrapped with its logo was demolished in an early morning, multi-vehicle pileup.

Commodores are an American funk and soul band, which were at their peak in the late 1970s through the mid 1980s

IT WAS MAY 9th .. when two Canadian musical superstars, Hank Snow and Don Messer, were born …
When a fire caused extensive water damage to New Westminster radio station CKNW, which was forced to use studios in downtown Vancouver while their building was renovated….
When the final episode of the hit TV sitcom 'The Golden Girls' aired on NBC…
When Bruce Springsteen (pictured) made his TV debut, singing three songs on NBC's "Saturday Night Live" …
and when Victoria radio stations The Q and The Zone were sold to Jim Pattison.
ALL the milestones for the date INSIDE.

A former vice chair of the Canadian Radio-television and Telecommunications Commission (CRTC) called the Liberal government's internet regulation bill, C-10, a "national embarrassment" in a Financial Post op-ed published on Wednesday.