It wasn't always like this. Journalism was once regarded as an honourable and trustworthy profession. Mind you, it was never perfect. For example, some reporters accepted junkets, failing to mention in their reports that they were on the take.

Sean Stone majored in American History, studying at Oxford and Princeton University . Sean grew up in the film world, acting in many of his father Oliver Stone's films before becoming a director in his own right with Greystone Park. Sean also hosted the online show Buzzsaw ,SEAN STONE is an author, documentary filmmaker.

March 8th is International Women's Day. A number of JACK branded stations will flip to JILL for the day

Player is an American rock band that made their mark during the late 1970s.

It was March 6th when the first US telecast from an airplane was aired from the skies over New York City…
when NBC-TV aired the musical special "An Evening With Diana Ross" (pictured) ….
when the 100th episode of "The Six Million Dollar Man" aired on ABC-TV…
and when Walter Cronkite signed off the CBS Evening News for the final time, to be replaced by Dan Rather.
Specifics, and many more March 6th milestones INSIDE.

The Curt, Corine & Leonard morning show at Star 101.5 KPLZ-FM Seattle has been eliminated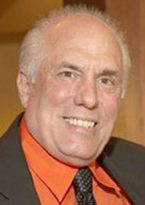 Word just in Bruce Allen was given the boot from the Black Tower this morning…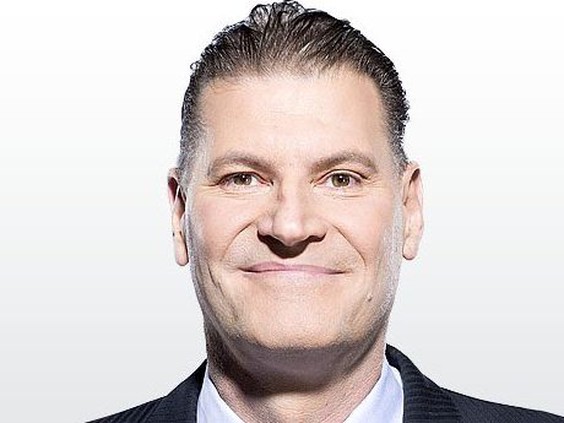 The Canadian Football League was in mourning on Friday with the news of the death of Chris Schultz.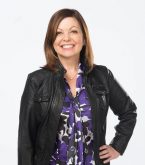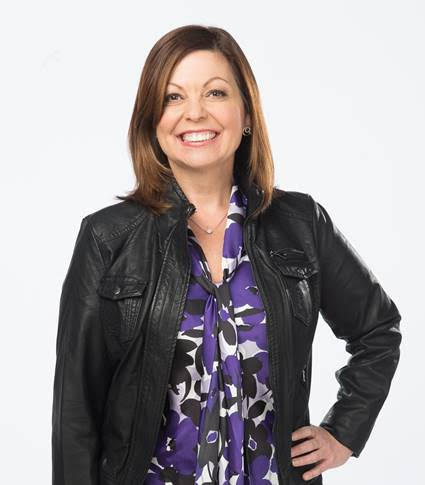 Country 105 announced today that Robyn Adair is retiring after an incredible 32 years with the station. She has been a co-host on Country 105's award-winning morning show, The Odd Squad, since 1989. Her last day is April 30, 2021.

Tee-Set was a pop rockband formed in 1966 in Delft, Netherlands. The group recorded a single in 1969 titled "Ma Belle Amie", which was a hit in their native country, selling over 100,000 copies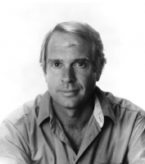 It was a March 5th when Milton Berle was the mystery guest on CBS-TV's 'I've Got a Secret.'
When Dionne Warwick, Gwen Verdon, Rodney Dangerfield and Alan King headlined the Ed Sullivan Show.
When singer Smokey Robinson appeared in a dramatic role on NBC-TV's 'Police Story.'
When US President Jimmy Carter took 42 questions on a radio call-in program moderated by Walter Cronkite.
And when Vancouver radio legend Fred Latremouille (pictured) died at age 69.
Details and ALL the milestones for the date INSIDE.