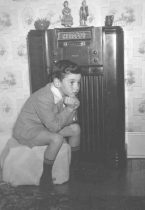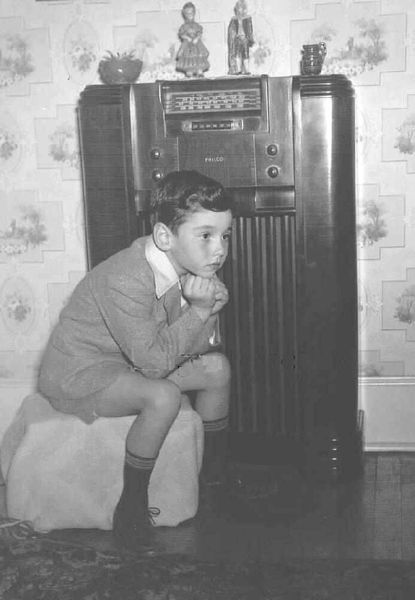 It all started in the small community of Woodhaven in Winnipeg. I was 7 or 8 and my 3rd/4th grade teacher, Miss McCauley asked the class to think about our future. What might we do as adults? Soon enough it was my turn to answer.

Brooklyn defense attorney and television commentator Midwin Charles is dead after what appears to be several days of suffering after receiving at least one experimental COVID shot.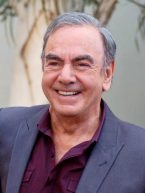 He has sold more than 100 million records worldwide, making him one of the best-selling musicians of all time.

IT WAS APRIL 13th .. when the weekly radio crime drama 'Bulldog Drummond' began its 8-year run on the Mutual Broadcast System…
When the CRTC's first public hearings on Cable Television were held…
When "The Grand Ole Opry," a Saturday night radio staple from Nashville that holds the longevity record for any live broadcast, came to cable TV (Nashville Network) …
and when the cast of "The Andy Griffith Show" reunited for the NBC-TV film "Return To Mayberry." It attracted the largest audience of any TV-movie that year.
ALL the milestones for the date INSIDE.

Extremely important video that involves British Columbia with
Constitutional Lawyer – Rocco Galati.

This week I spent some time looking out the window and thinking about a lot of the news that has been circulating in the radio business. Most of it worries me. People asking if Clubhouse is going to kill podcasting have it wrong – it stands to take the place of conversational and interactive talk radio.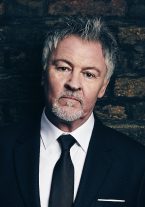 Paul Antony Young[4][5] (born 17 January 1956)[6][7] is an English singer, songwriter and musician. Formerly the frontman of the short-lived bands Kat Kool & the Kool Cats, Streetband and Q-Tips, he became a teen idol with his solo success in the 1980s.

IT WAS APRIL 12th when Canadian broadcaster J. Frank Willis began his legendary 69 hour marathon coverage from a mine surface in Nova Scotia (pictured), after an explosion trapped three miners down below …
When 'The Life of Riley' family comedy was heard for the first time on the CBS radio network, as a Saturday morning half-hour…
When CBS-TV's Ed Sullivan Show featured Brook Benton singing his first hit, "It's Just A Matter Of Time"…
and when the first episode of "21 Jump Street" starring a young Johnny Depp, aired on the Fox Network.
ALL the milestones for the date INSIDE.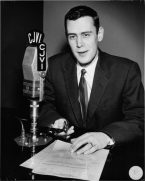 Near the end of 1958, I was asked to do an audition for CJVI in Victoria. I was competing with Andy Laughlin, but I got the job if I could be there by Dec 15. They were short handed and needed someone quickly. I had intended to start looking at stations in bigger cities but was happy to go to a fair sized city for a new challenge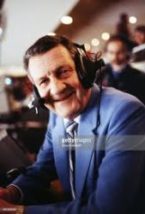 IT WAS APRIL 11th .. when the first live sports event on radio, a boxing match, was heard blow-by-blow over Pittsburgh's pioneer station KDKA…
When hockey play-by-play legend Danny Gallivan (pictured) was born in Montreal…
When Lesley Gore and Paul Anka headlined the final broadcast of NBC-TV's pop music showcase, 'Hullabaloo!'…
and when the Tommy Hunter Show, after a nearly 27 year run, was seen for the last time on CBC TV.
ALL the milestones for the date INSIDE.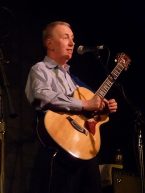 Alastair Ian Stewart (born 5 September 1945) is a Scottish[1][2] singer-songwriter and folk-rock musician who rose to prominence as part of the British folk revival in the 1960s and 1970s. He developed a unique style of combining folk-rock songs with delicately woven tales of characters and events from history.