ESPN suspended NBA insider Adrian Wojnarowski a day after a profane email from him to Sen. Josh Hawley, R-Mo., was leaked to social media.

What's happening with Tara Lopez, Tony Gallagher, Ben Dery, Chris Ingalls and Tony Coles?

The program in concern was a religious program held annually as a tribute service to militants killed during terrorism in Punjab.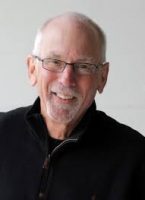 Join us and share your earliest memories of getting started in a radio career.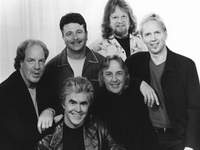 Three Dog Night is an American rock band formed in 1967, with founding members consisting of vocalists Danny Hutton, Cory Wells, and Chuck Negron.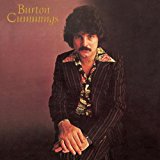 Burton Cummings, former lead vocalist for the Guess Who. While in radio, I can remember a 45 coming into the station with Guess Who? on the label.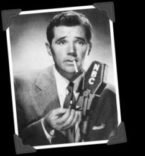 IT WAS JULY 12th .. when the Toronto Daily Star's pioneering radio station CFCA had its Grand Opening. Foster Hewitt broadcast his first hockey game on CFCA seven months later. ..
When The Adventures of Sam Spade was heard for the first time, on ABC Radio. Howard Duff (pictured) starred as the San Francisco detective in the summer replacement series which quickly won a year-round following …
When PBS began airing concerts by the Boston Pops Orchestra…
…and when the daytime game show "Family Feud" premiered on ABC-TV with Richard Dawson as host.
ALL the milestones for the date INSIDE.

White accuses the trio of misappropriating her performance name, misrepresenting their negotiations and propagating the very kind of racism they said they were trying to avoid by changing their name from Lady Antebellum, a reference to the pre-Civil War South.

Queen are a British rock band formed in London in 1970. Their classic line-up was Freddie Mercury (lead vocals, piano), Brian May (guitar, vocals), Roger Taylor (drums, vocals) and John Deacon (bass). Their earliest works were influenced by progressive rock, hard rock and heavy metal, but the band gradually ventured into more conventional and radio-friendly works by incorporating further styles, such as arena rock and pop rock.

The Kentucky Headhunters were associated with country & southern rock.