Janis was a hard rock performer, who influenced many of todays bands. Me & Bobby McGee was a hit in 1971 for her. She apparently died in 1970 of an heroin overdose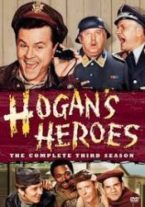 IT WAS APRIL 4th .. when Kate Smith began a new daily quarter-hour talk show in the noon hour at CBS radio…
When the ill-fated CBC-FM Network signed on, with connected stations only in Toronto, Ottawa and Montreal…
When Johnny Carson quit The Tonight Show in a salary dispute with NBC. He returned three weeks later with an additional $30,000 a week!…
and when, after six years, the final episode of the WWII prison camp sitcom "Hogan's Heroes" aired on CBS TV.
ALL the milestones for the date INSIDE.

According to the grieving mom, the ongoing coronavirus crisis has made it difficult for the family to mourn. "I am not able to hug my parents who lost their only grandchild," Mrs. Williams said. "It's hard."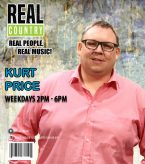 We fear he is not the last career broadcaster who will end up on the outside until the coronavirus emergency eventually ends.

John Barbour's Brilliant & so so funny song

The mellifluous vocalist behind "Lean on Me," "Lovely Day" and "Ain't No Sunshine" succumbs to heart complications.

Spearheaded by Toronto-based Enthusiast Gaming, the event had a diverse army of entertainment-industry stars diving head-first into eSports gaming on the Twitch platform, with performances by music megastars like John Legend adding to the digital festivities.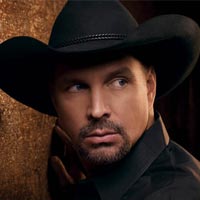 Garth has been active since 1985 to the present. He has the fortune to have many hits, and Thunder Road Rolls was one of them in 1988.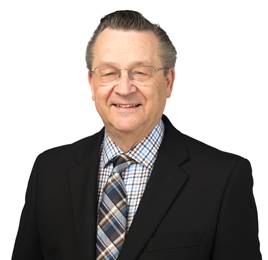 Layton manages news programming for 630 CHED, Global News Radio 880 Edmonton, 92.5 The Chuck and CISN Country.

"Avenue Radio, owners of Soft 103.9, has declared bankruptcy putting several wonderful people out of work."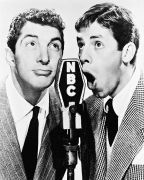 IT WAS APRIL 3rd … when two staples of NBC radio made their debuts three years apart, 'Mr. District Attorney,' and 'People Are Funny'…
When the comedy team of (Dean) Martin & (Jerry) Lewis (pictured) began their own weekly series on NBC radio …
When radio station CKSA Lloydminster had its official grand opening, with 1000 watts at 1450 KHz…
and when John Chancellor stepped down as anchor of the The NBC Nightly News, to be succeeded by the team of Roger Mudd and Tom Brokaw as coanchors.
ALL the milestones for the date INSIDE.

"Ed Farmer was the radio voice of the Chicago White Sox for three decades, and he called no-hitters, perfect games and of course, a World Series championship," said White Sox chairman Jerry Reinsdorf via team press release.