CTV Vancouver executive Les Staff has left his position with the station

It wasn't always like this. Journalism was once regarded as an honourable and trustworthy profession. Mind you, it was never perfect. For example, some reporters accepted junkets, failing to mention in their reports that they were on the take.

The Beach Boys are an American rock band formed in Hawthorne, California in 1961. The group's original lineup consisted of brothers Brian, Dennis, and Carl Wilson, their cousin Mike Love, and friend Al Jardine.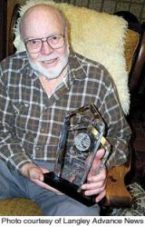 Joe Chesney (pictured) got his own Langley (BC) radio station CJJC on the air at 850 KHz.
The first episode of the soon-to-be-iconic 'Dick Van Dyke Show' was filmed.
68% of all US TV sets were tuned in as Lucy gave birth on CBS-TV's 'I Love Lucy.'
Two years later, CBS-TV debuted 'The Millionaire" with Marvin Miller.
And three decades later, that same network introduced the first edition of the newsmagazine show '48 Hours.'
ALL the milestones for Jan. 19th INSIDE

It was on November 28, 2019, three weeks after Khan blasted Cherry as "xenophobic," that one of his fellow CBC reporters — Austin Grabish — booted up the laptop that Khan had used to cover the Grey Cup, whereupon he discovered that Khan had forgotten to log off his personal Twitter and WhatsApp accounts. (by Jonathan Kay – National Post)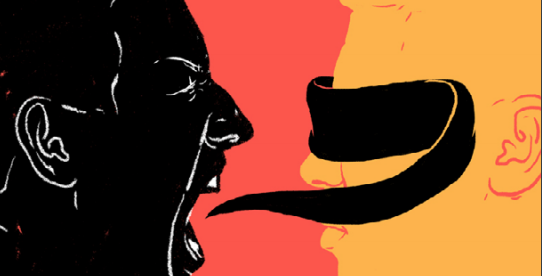 My, my how things have changed!
BC's media used to be known for its aggressive questioning and keeping politicians' feet to the fire. Not any more!
Now, a single interview by a broadcaster who asked tough questions of Premier John Horgan actually warranted a full newspaper piece by the Dean of BC's newspaper columnists!
Here's how the BC NDP controls the media …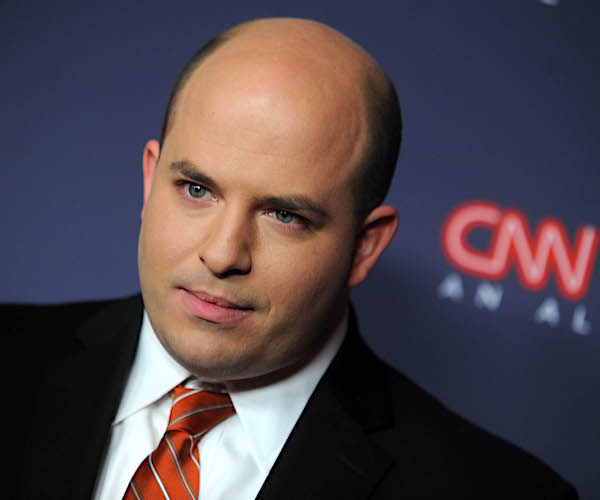 CNN is making no mistake about it: It wants to censor and close Newsmax from broadcasting as a cable news channel.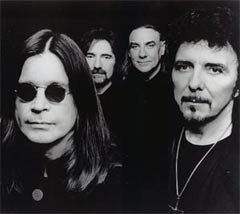 Black Sabbath were an English rock band formed in Birmingham in 1968 by guitarist Tony Iommi, drummer Bill Ward, bassist Geezer Butler and vocalist Ozzy Osbourne. They are often cited as pioneers of heavy metal music.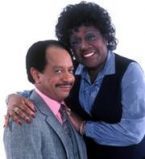 This was the date that Canadian content music quotas first came into effect for AM radio stations.
Victoria's second radio station CKDA started broadcasting, some 27 years after the first station debuted.
Lee Majors' starring vehicle, 'The Six Million Dollar Man' premiered on ABC-TV.
CBS-TV aired the 100th episodes of both the sitcom 'Good Times' and 'Northern Exposure,' 17 years apart.
And prolific producer Norman Lear scored yet another sitcom spinoff as 'The Jeffersons' (as pictured) debuted on CBS-TV.
ALL the milestones for Jan. 18th INSIDE.


Alongside Numeris' announcement Thursday that it's rolling out its cross-platform Video Audience Measurement (VAM) solution nationally, the broadcast measurement agency revealed in a communique to members that it's scrapping its TV Diary service.