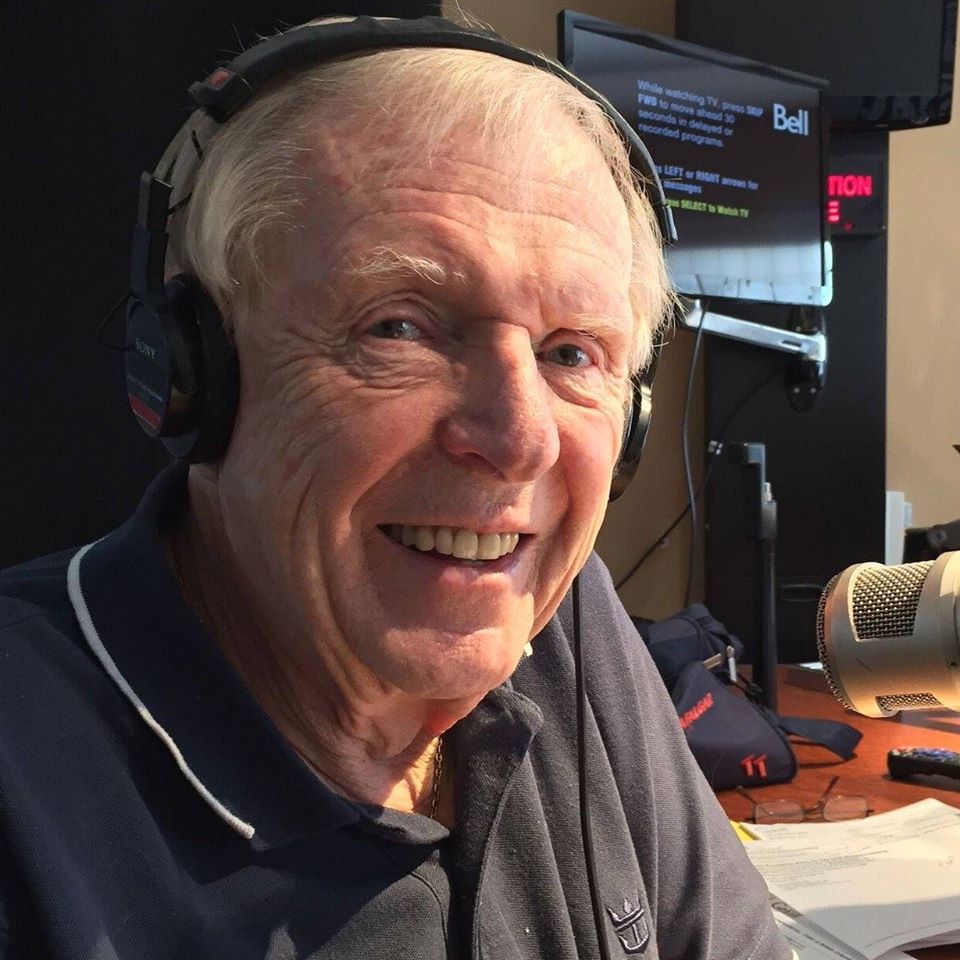 Red Robinson is turning 80 years old and to celebrate the occasion, the City of Vancouver officially proclaims Thursday, March 30th, 2017

David Bowie, like many another superstar, had so many hits that other possibly equal, tracks get left behind

IT WAS MARCH 22nd when NBC Radio's "Voice of Firestone", a 30-minute showcase of semi-classical music, became the first commercial radio program to be carried simultaneously on both AM and FM stations…
When Vancouver's CFMI 101.1 FM signed on with an automated rock/country hybrid format …
When Barry Manilow made his first television appearance, performing "Mandy" and "It's A Miracle" on ABC's "American Bandstand"…
and when two disparate music acts Bob Dylan and Liberace played NBC-TV's Late Night with David Letterman.
ALL the milestones for the date INSIDE.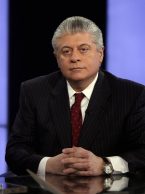 BREAKING: Devin Nunes Confirms Surveillance of Trump Transition Team in November, December and January

Movin 92.5 continues to lead the 6+ chart, followed by KUOW, The Jet KJR-FM, KRWM and KZOK.

I'm a talent guy. I find radio stations that put the effort into finding entertaining and/or interesting people and focus on creating space for them to perform, tend to leave a better impression with me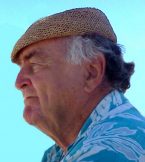 Peter passed away peacefully on March 7th in Victoria, BC. Born in Hong Kong, Peter's family moved to Canada and settled in West Vancouver where Peter was raised. After graduation, he began a successful career in radio broadcasting, moving to Winnipeg in the 60's where he achieved fame as PJ the DJ.

Nilsson had a couple of major hits in his career, but his failure to do what other pop and rock stars did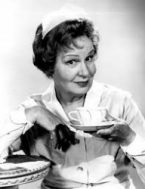 IT WAS MARCH 21st .. when Portland radio station KGW began broadcasting….
When Shirley Booth (pictured) made her TV acting debut in "The Hostess with the Mostest" on Playhouse 90 on CBS….
When CBS-TV's Ed Sullivan Show starred Gary Lewis & the Playboys singing "This Diamond Ring"….
and when on the CBS-TV prime time soap "Dallas," JR was shot.
ALL the milestones for the date INSIDE.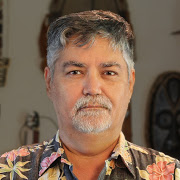 Jim Goddard welcomes Michael Rivero this week…