From Prince George to Smithers to Burns Lake to Vanderhoof, Quesnel, Williams Lake and 100-Mile, Ron East has been integral to radio's viability up north for most of his life.

With Fountains of Wayne — a group that blended power-pop delight with indie and alt-rock sensibilities — he released five albums between 1996 and 2011. During the same period, he released six albums with his other group, Ivy, all the while building a portfolio of TV and film music.

The stream of laptop-toters and curious tourists who normally give KEXP's spiffy, 4-year-old headquarters its pulse are gone, chased out by the global COVID-19 crisis that's upended life in Seattle and across the world.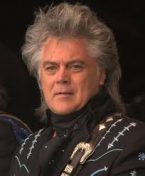 Stuart is a Grammy award-winning country singer. He is from Philadelphia, Mississippi. He is comfortable single rockabilly, honky tonk and of course country. In 1990 he had a hit with Hillbilly Rock.

IT WAS APRIL 2nd .. when the newspaper-based docudrama 'The Big Story' began its 8-year run on NBC radio..
When two very successful & long-running daytime dramas 'The Edge of Night' and 'As The World Turns' premiered on the same day on CBS TV…
When CBS Radio began to produce News On the Hour 24/7…
When the sci-fi soap opera "Dark Shadows" concluded an almost 5 year run on ABC TV…
and when J.R. Ewing and the clan arrived at Southfork, as 'Dallas' debuted in prime time on CBS-TV.
ALL the milestones for the date INSIDE.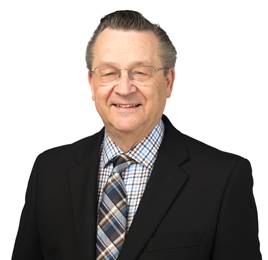 Layton manages news programming for 630 CHED, Global News Radio 880 Edmonton, 92.5 The Chuck and CISN Country.

Mr. Marsalis spent decades as a working musician and teacher in New Orleans before his eldest sons, Wynton and Branford, gained national fame in the early 1980s embodying a fresh-faced revival of traditional jazz.

Julie Bennett played the parasol-loving Southern belle Cindy Bear in cartoons for three decades and did the talking for a Barbie doll.

Quibi represents a bold — some would say risky — bet that consumers will be willing to pay for high-end short-form video designed for mobile phones.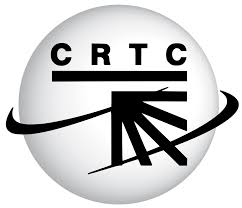 The move helps more than 100 broadcasters that are facing significant declines in advertising revenue.