Thursday, March 23, 2017 Change is good, especially when you have a plan, and Easton Spectator, connecting the dots… has not only been a plan, but on the drawing board for a number of years. Timing is very good, and there's nothing like now, which is what this announcement is all about. When I teamed […]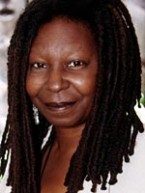 IT WAS MARCH 24th when one of the most powerful signals from the US mountain west, KSL radio of Salt Lake City began broadcasting….
When Major Bowes' Original "Amateur Hour" went national on the NBC Radio Network, after a year airing locally on WHN New York…
When ABC's late night Iran Hostage crisis program was renamed "Nightline with Ted Koppel"….
and when Whoopi Goldberg (pictured) was host for the 74th Academy Awards telecast.
ALL the milestones for the date INSIDE.

IT WAS MARCH 23rd .. when the Vancouver World newspaper launched the BC city's third radio station…
When 20-year old Foster Hewitt (pictured) called his first hockey game over the Toronto Star's pioneer radio station CFCA…
When Elvis Presley auditioned (unsuccessfully) for Arthur Godfrey'a Talent Scouts on CBS radio & TV…
When after 15 years Hugh Downs hosted the final NBC episode of the daytime quiz show 'Concentration'…
and when the 30-minute daytime drama "The Bold & the Beautiful" had its premiere on CBS-TV.
ALL the milestones for the date INSIDE.

KHTP (HOT 103.7) is making waves in the younger demos, takes over as #1 18-34

Subway is looking for a whole lotta bread from CBC for a report that suggested roughly half of the fast-food chain's chicken wasn't, in fact, chicken.

As host of "The Gong Show," Barris introduced amateur performers to three celebrity judges, who could put a stop to terrible performances by striking the gong.

In her CFRB radio show's 27 years, Kennedy got to talk to 25,000 guests, from celebrities and politicians to community builders.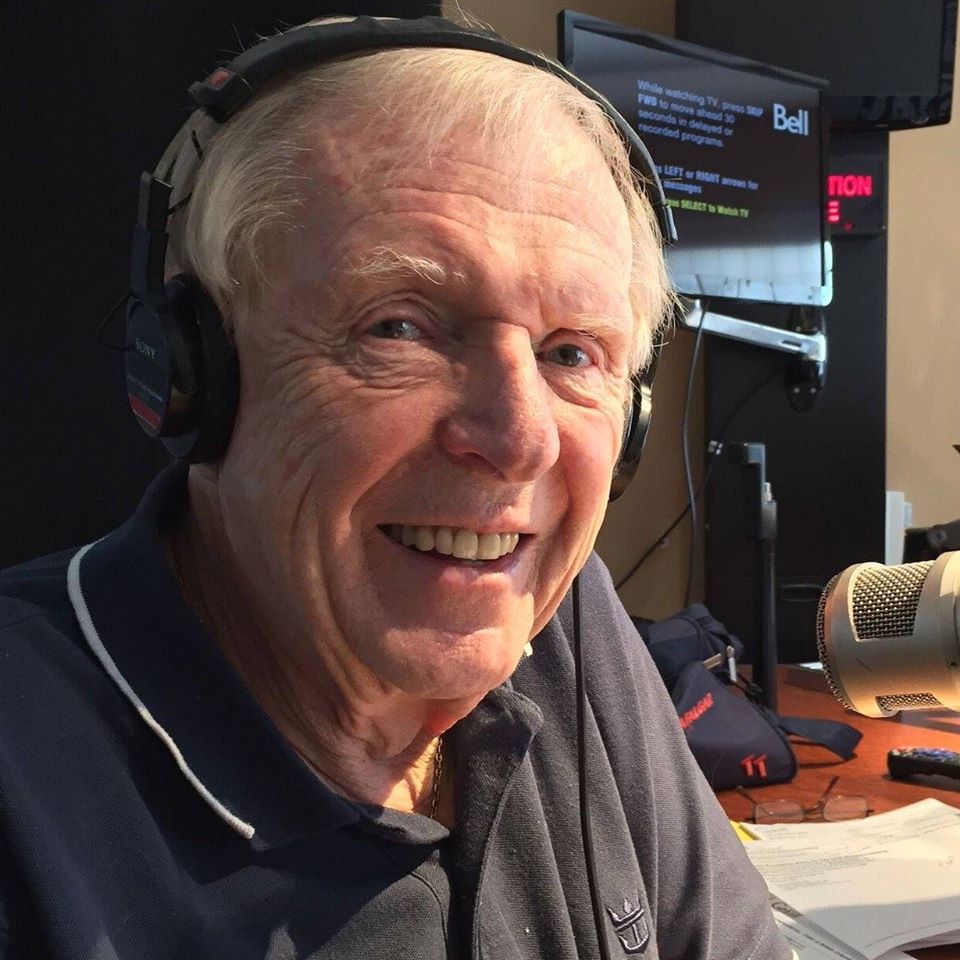 Red Robinson is turning 80 years old and to celebrate the occasion, the City of Vancouver officially proclaims Thursday, March 30th, 2017

IT WAS MARCH 22nd when NBC Radio's "Voice of Firestone", a 30-minute showcase of semi-classical music, became the first commercial radio program to be carried simultaneously on both AM and FM stations…
When Vancouver's CFMI 101.1 FM signed on with an automated rock/country hybrid format …
When Barry Manilow made his first television appearance, performing "Mandy" and "It's A Miracle" on ABC's "American Bandstand"…
and when two disparate music acts Bob Dylan and Liberace played NBC-TV's Late Night with David Letterman.
ALL the milestones for the date INSIDE.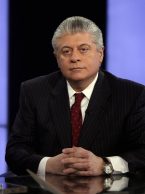 BREAKING: Devin Nunes Confirms Surveillance of Trump Transition Team in November, December and January