CNN 'covers up' the Real News, news that really counts. Wake up People! Read More and Watch Video through link HERE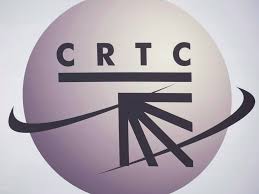 Pushor Family Holdings of Kelowna remains in control of the station,

Fine Young Cannibals were a British rock band formed in Birmingham, England, in 1984, by bassist David Steele, guitarist Andy Cox (both formerly of The Beat),[4] and singer Roland Gift (formerly of the Akrylykz).

https://en.wikipedia.org/wiki/Whitesnake

He's joining CKSR-FM Chilliwack and The Ocean in Victoria…. More Inside…

Kiss (often stylized as KIϟϟ) is an American rock band formed in New York City in January 1973 by Paul Stanley, Gene Simmons, Ace Frehley, and Peter Criss. Well known for its members' face paint and stage outfits, the group rose to prominence in the mid–late 1970s with its shocking live performances, which featured fire breathing, blood-spitting, smoking guitars, shooting rockets, levitating drum kits, and pyrotechnics.

NBC's "Saturday Night Live" spent decades mocking, satirizing and poking fun at presidents but has oddly avoided any depictions of President Biden since Inauguration Day, raising eyebrows across the industry.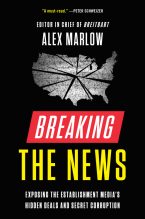 A forthcoming book by Breitbart News Network Editor-in-Chief Alex Marlow exposes the breathtaking corruption and unfathomable deception of the corporate media class, according to a source familiar with the material.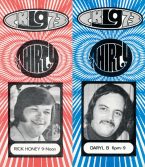 Twenty years ago this week, Vancouver radio lost a couple of major talents: Rick Honey and Daryl "B" Burlingham. I'll be remembering Rick and Daryl, and we'll relive some of the highlights of their amazing careers. RIP Rick and Daryl… gone but not forgotten!

FM radio was invented by Edwin Armstrong, who in 1933 basically came up with the science behind "frequency modulation" (aka FM) which brought a better signal and a clearer broadcasting platform