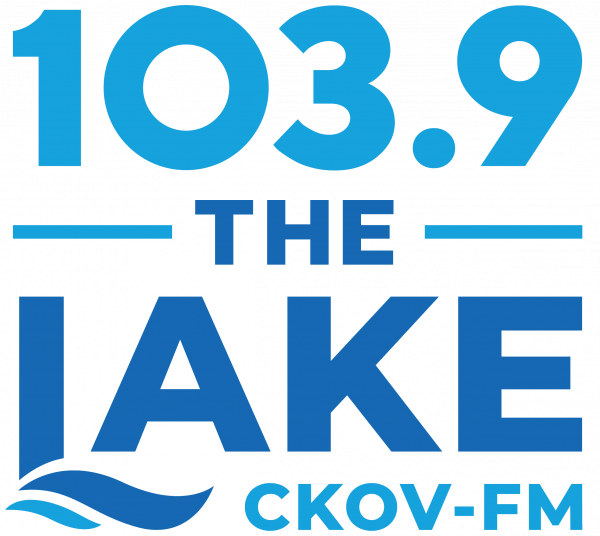 The switch was turned on at 10:39 Friday morning as Kelowna's newest radio station 103.9 The Lake (CKOV) hit the airwaves. This new station is going to shake up Kelowna, BIG TIME!
Puget Sound Radio Congratulates Paul Larsen and the Team…
Puget Sound Radio would like to thank Ted Wendland of Radio West for the audio launch of Kelowna's brand new radio station 103.9 The Lake HERE
…
Website: www.1039thelake.com
…
Story Courtesy of
by Rob Gibson

March 26, 2021
Kelowna's newest radio station is about to hit the airwaves, officially.
103.9 CKOV-FM, The Lake returns to the airwaves after a year off-air with new local ownership, the historic CKOV call letters and a fresh new name and format.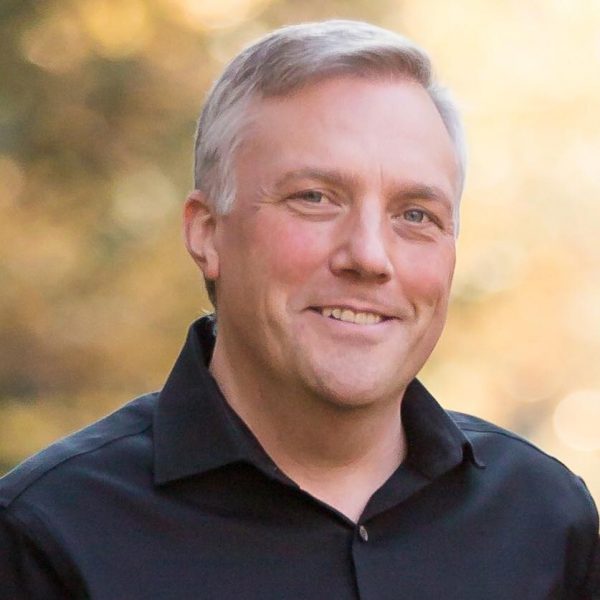 103.9 FM ceased broadcasting one year ago as the COVID-19 pandemic was ramping up. Kelowna resident Paul Larsen, a career broadcaster, pursued the purchase of the license from bankruptcy and was granted CRTC approval to revive the radio station.
Today, 103.9 The Lake is back on the air, featuring a soft rock music format that will play the biggest adult hits of the late 1970s through the early 2000s. Larsen says, "for the next few weeks, The Lake will play non-stop music to establish itself with the community. In mid-late April, The Lake will introduce a full slate of well-known local personalities along with news, weather, sports and community information to complement the music."
In addition to introducing the new identity and format, Larsen is returning the heritage CKOV call letters to the city. "CKOV was Kelowna's very first radio station going all the way back to 1931. The call letters were abandoned for the past decade and we feel privileged to be able to return them to their original city of license", added Mr. Larsen.
In addition to broadcasting at 103.9 FM, The Lake can be found online at 1039theLake.com (site not active yet), on social media platforms and on your smart device of choice.

"With the vaccine rollout and a renewed sense of optimism, timing seems ideal to launch this new local radio service," says Larsen. "Kelowna's future is so bright with a growing population, changing skyline and many new businesses opening. We're extremely excited to serve this community and be another brand new, small local business contributing to the success and growth of this city."
Related Story HERE