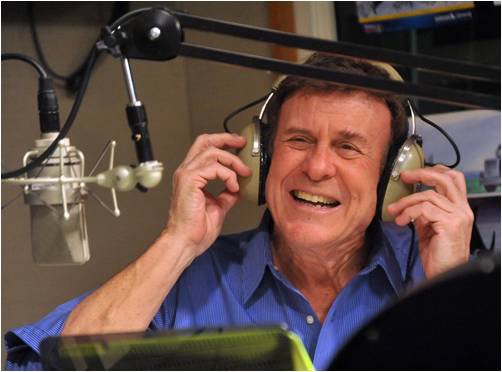 Courtesy of
July 30, 2020
COUSIN BRUCIE MORROW shared with his SIRIUSXM "60s On 6" listeners that he'd be hanging up the headphones following his show this SATURDAY night.
MORROW was a longtime WABC/NEW YORK night personality, and eventual station owner. He has hosted WEDNESDAY and SATURDAY night shows for the satcaster since exiting WCBS-F/NEW YORK in 2005.
Regarding his exit from SIRIUSXM, the 84 year-old MORROW noted he is not retiring and will be back in some form.
Source: HERE
Cousin Brucies Facebook page HERE