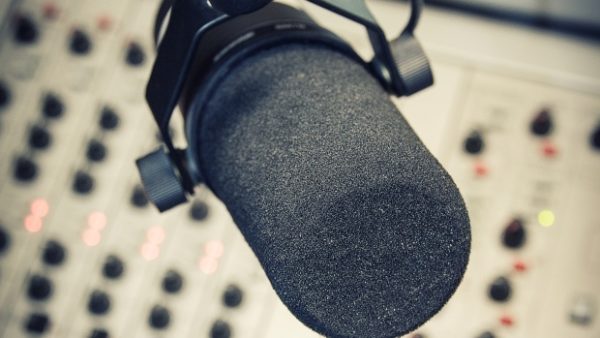 CKUR will be broadcast on 106.3 FM and is expected to launch next June
By Michelle Ghoussoub, 
Originally Posted: Jun 15,
An Indigenous radio station is set to hit Vancouver's airwaves next summer, one of five launching across Canada after receiving approval from the CRTC.
In a statement, CRTC chairman and CEO Jean-Pierre Blais said the decision "comes at a crucial time, not only because it comes in the wake of the Truth and Reconciliation Commission's report, but also because of the many major issues that affect these communities."
Craig Ellis, program director for CFNR in Terrace, originally applied for the Urban Aboriginal radio license, and said he is "excited beyond belief" by the news.
"I'm hoping [the station] is one of those vehicles that will build a bridge between non First Nations people and also make them appreciate the culture and history of the area where they're living," he said.
The Vancouver station will primarily aim to serve the Squamish, Musqueam and Tsleil-Waututh nations, but Ellis said the station's content will try to reach Indigenous groups across the province.
"We will also reach out to other nations in the Fraser Valley area and also to the peoples who are from the nations around B.C. that have left their home territories and moved to Vancouver," he said.
Read More HERE
Related Story and Mark Burley HERE