.
We learn the news, Karl Johnston will be the new GM of the Jim Pattison Broadcast Group's Kelowna/Vernon division effective Sept. 15. He'll take over management of the Okanagan cluster from Stu Crouse who retires at the end of September. Karl spent the last 16 years in Saskatchewan as GM/GSM of the Pattison stations. The move means sales managers Mike Aimoe (North Battleford/Meadow Lake) and Tyler Kinash (Prince Albert) will be taking on a more active role in day-to-day operations in Saskatchewan. Meantime, Kurt Leavins has been promoted to Group Programming & News Specialist effective Oct. 1. Currently station manager/PD at up! 99.3 (CIUP-FM) Edmonton, Leavins will be based out of Pattison's Victoria cell.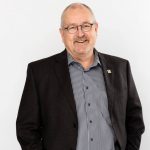 You can't keep a good radio man down, well, not for long. News that Mark Burley has been appointed to the pre-launch consulting team for CKUR 106.3 FM Vancouver, joining Tewanee Joseph, Brian Schecter and Gary Milne. For the past 12 years, Burley provided leadership for 22 stations and six clusters in the BC Interior as group program director for Bell Media Kelowna. Northern Native Broadcasting-Terrace (NNB-T) is continuing planning and development for CKUR Vancouver with talks underway on the location of on-reserve studio facilities in the Lower Mainland.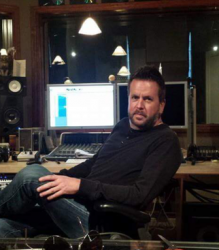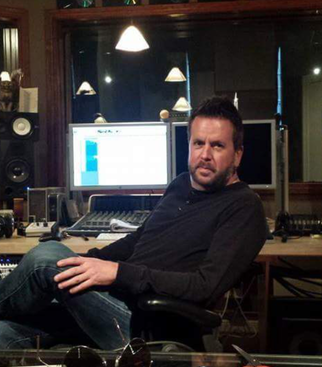 Not sure if Neil Morrison was on holidays, or renegotiated his contract, word is he's returning to Pulse 107.7 (CISF-FM) Surrey, just months after parting ways with South Fraser Broadcasting. Morrison announced on Twitter on Tuesday that he'll be filling in for Leah Holiove on the morning show next week with Dave Sheldon, and then will take over the evening time slot. The CFOX-FM Vancouver and 102.1 The Edge (CFNY-FM) Toronto veteran had been with the station since its launch in 2016, up until this past June.
And Radio Vet Chuck McCoy wraps up his contract with the Pattison Broadcast Group, McCoy has been working with new and developing talent, specifically the Pattison station morning shows. Chuck will continue his consulting business and can be reached: [email protected]