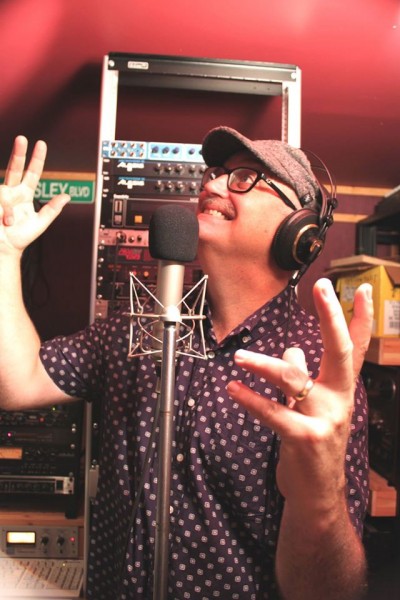 We're not sure if this is a result of Newcaps Cuts for today, but we just noticed Larry Hennessey is No Longer on the LG104 website
Larry just confirmed, it's True….
we miss you already Larry…. you were and will always be the best part of Larry and Willy…. yes, we love Willy too!
Larry Hennessey joins Drex Live this Friday night as the Co-Host with Drex
ADDED LATER:  Gord Lansdell has the scoop at his Northwest Broadcasters site.
"Newcap Radio has released longtime veteran Larry Hennessey and morning co-host Corrie Miller from LG104.3 Vancouver.  Hennessey has been on the Vancouver radio scene since 1988.  The two teamed up on LG104.3 in July 2014.
The station's new schedule has Kelly Latremouille 6 am – noon, Lea Miller (from Newcap Ottawa) noon to 3 pm, and Graham Hatch 3-9 pm."