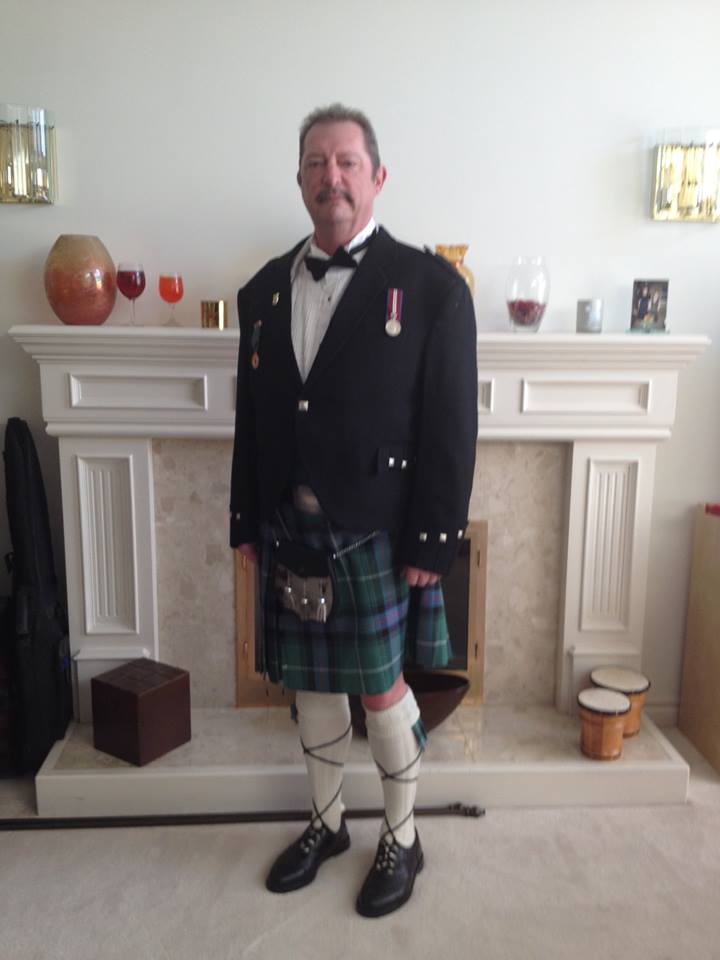 Good news for Matthew McBrides Port Moody radio station CKPM-FM which was given a short term (4 years) license renewal today by the CRTC.
Issues brought before the commish included only airing 2.5%, instead of the required 25% of music including World Beat/International as well as Jazz and Blues music. Not to forget the station came up short 10% of their musical content…
The CRTC decision also NOTED the station has yet to turn a profit.
Link HERE
Related PSR Story about McBride HERE