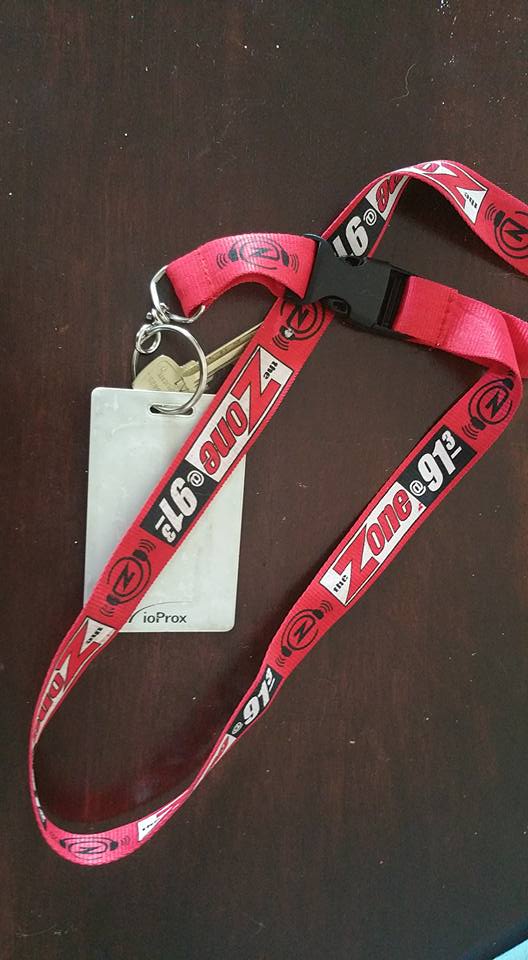 It was in January of this year Ian Slipp was fired from Jack FM when the Victoria radio station to flip to KISS Victoria. Ian wasn't included in the new plans.
The good news from Ian's facebook page today is he's been handed the keys to The Zone in Victoria, however only on a casual basis at this time. Its great to have you return to the airwaves Ian.
Ian's previous gigs included 91.7 The Bounce in Edmonton and Country 107.1 the Fraser Valley.