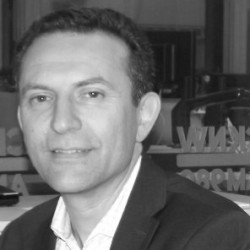 Word just out of the Black Tower is brand manager/program director Ian Koenigsfest was escorted out of the building this morning. He has been with CKNW since 1991, and replaced Tom Plasteras as Brand Manager in 2013. Koenigsfest is the current president of RTNDA Canada, the Radio and TV News Directors Association.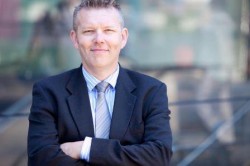 Also we understand Sean Leslie has quit which just so happened to be a coincidence. Reliable sources tell us Sean has decided to leave the media and pursue other ventures…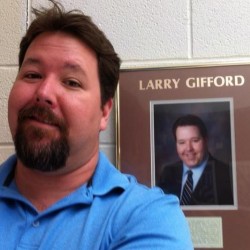 Larry Gifford an American broadcaster has been consulting CKNW for over a year will either fill the shoes of Koenigsfest held on a Full or Interim basis. Gifford was instrumental in KIRO's transition in Seattle/Tacoma.
Related Puget Sound Radio story with Larry Gifford talking with Ian Koenigsfest
Talk Digital Networks Jim Goddard of The Goddard Report talks with former CKNW morning man Bryan 'Frosty' Forst  HERE