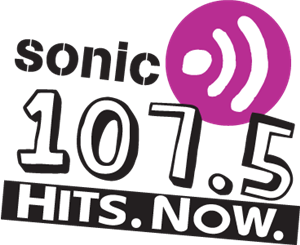 Congratulations to Ara Andonian who will make his way back to his home town of Vancouver to take over the Sonic Drive show from PD Russell James. Ara is a radio pro that has built solid fans at every station he's been at. And has build his career by working hard every day to be the best he can be. High fives from everyone at PSR.
From Ara's Facebook Page
I've lived in a lot of cities. Done a lot of radio. Putting in work for years. Grindin'. Hustlin'. Time to go home and kick ass all over again. Check for me doing Afternoons on Sonic in Vancouver very soon. Shoutout to those who've been down since Day 1. Prince Rupert to Kamloops to Kelowna to Calgary to Edmonton to Vancouver. Some things really do come full circle. Hope you're ready cause I sure as hell am.