by Carmel Dagan
Variety
September 25, 2023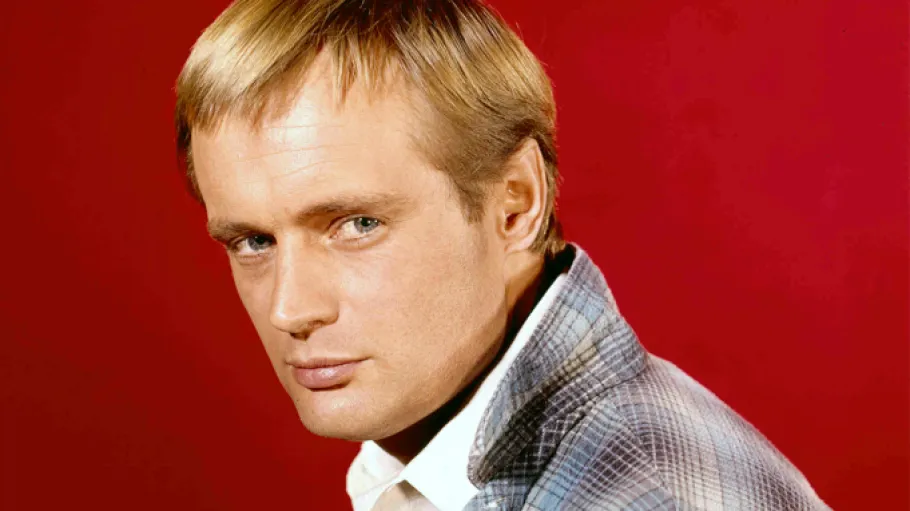 David McCallum, who starred as Illya Kuryakin alongside Robert Vaughn's Napoleon Solo in the 1960s hit spy drama "The Man From U.N.C.L.E." and had a supporting role as pathologist Dr. Donald "Ducky" Mallard on the top-rated series "NCIS" decades later, died Monday of natural causes in New York City. He was 90.
His son Peter made a statement on behalf of his family, saying, "He was the kindest, coolest, most patient and loving father. He always put family before self. He looked forward to any chance to connect with his grandchildren, and had a unique bond with each of them. He and his youngest grandson, Whit, 9, could often be found in the corner of a room at family parties having deep philosophical conversations.
"He was a true renaissance man — he was fascinated by science and culture and would turn those passions into knowledge. For example, he was capable of conducting a symphony orchestra and (if needed) could actually perform an autopsy, based on his decades-long studies for his role on NCIS.
"After returning from the hospital to their apartment, I asked my mother if she was OK before she went to sleep. Her answer was simply, "Yes. But I do wish we had had a chance to grow old together." She is 79, and dad just turned 90. The honesty in that emotion shows how vibrant their beautiful relationship and daily lives were, and that somehow, even at 90, Daddy never grew old."
Read More HERE