The singer-songwriter and multi-instrumentalist penned Sixties classics "Cherish" and "Everything That Touches You"
by Althea Legaspi
Rolling Stone
September 24, 2023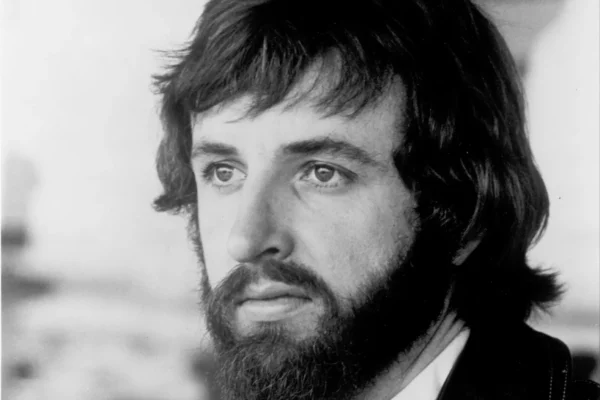 TERRY KIRKMAN, A founding member of the Association who penned the band's Sixties classics "Cherish" and "Everything That Touches You," died on Saturday. He was 83.
Kirkman's wife, Heidi Berinstein Kirkman, confirmed to the Los Angeles Times that he died in his home in Montclair, California of congestive heart failure following a long illness.
Kirkman was born in Salina, Kansas and later studied music in California at Chaffey College. His foray into the professional music world began when he had a chance meeting with guitarist Jules Alexander in Hawaii in 1962. A year later, while they were both in Los Angeles, they began to assemble what would eventually become the Association following forming Inner Tubes (which included Cass Elliott and David Crosby), which later grew to become a 13-piece group called the Men.
Read More HERE