by By Scottie Andrew,
CNN
July 8, 2023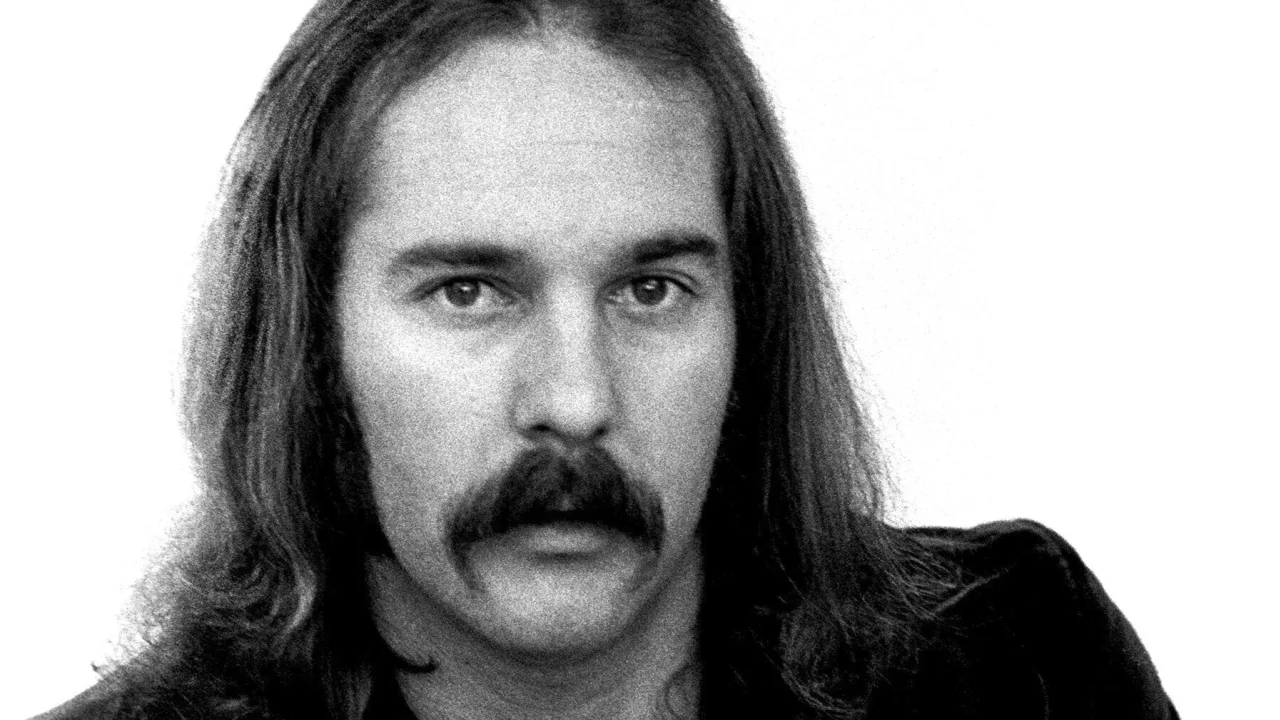 George Tickner, a founding member of the rock group Journey who left the band in the mid-1970s to pursue a career in medicine, has died, his former bandmate Neal Schon said on Facebook. Tickner was 76, per Schon.
Tickner was a rhythm guitarist in Journey, which he joined after previously playing in the psych-rock band Frumious Bandersnatch with future Journey bandmate Ross Valory. Initially, Journey was formed along with Schon and Greg Rolie, who played in Santana, as a "premier backing band" for established acts in San Francisco, according to Sirius XM classic rock host Dean Baldwin.
But soon, Journey was making original music, releasing their eponymous debut album in 1975. Tickner is credited with writing three songs, including "Of a Lifetime," which Schon said is still one of his favorite of his band's releases.
Read More HERE