Live radio delivers "a feeling of authenticity and community and immediacy that used to exist in the television I produced," says the former MuchMusic host.
by Denis Grignon
July 8, 2023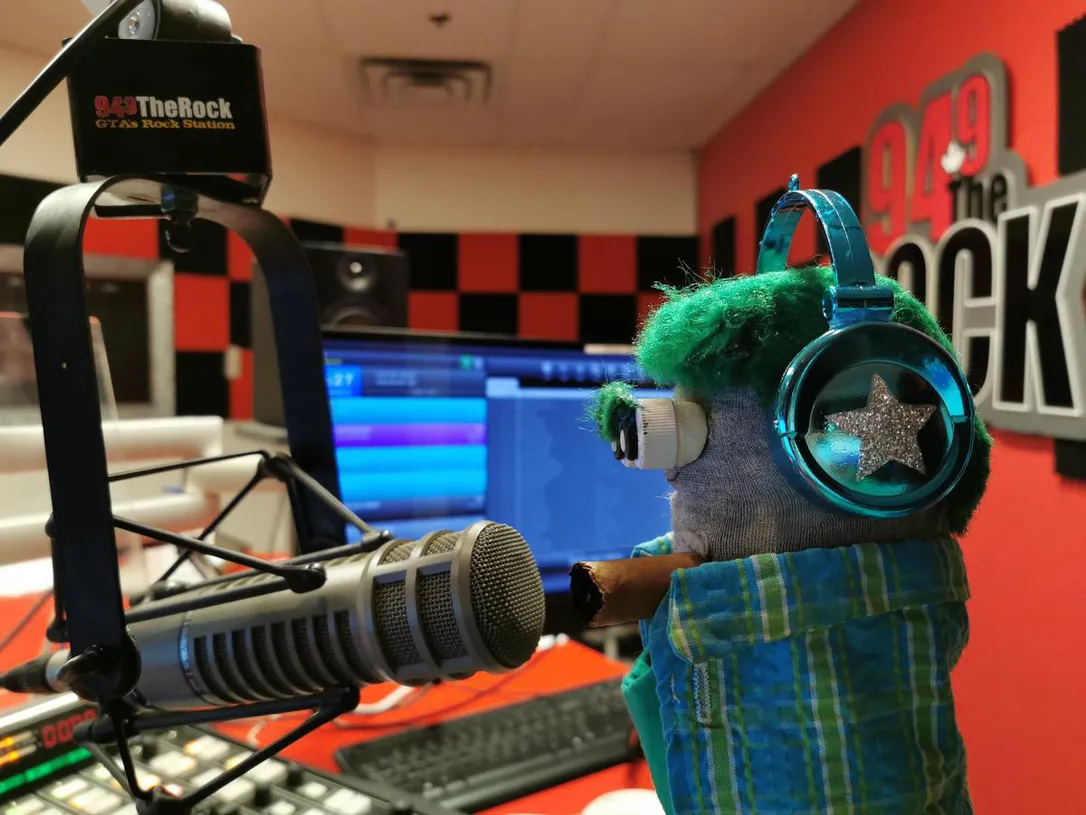 Normally, it would be a stretch to compare someone's career trajectory to that singular sock. You know, the one that goes missing but somehow always turns up. At the back of a dresser drawer. Behind the dryer. Inside a gym bag. Or, in Ed's case, a radio station in Oshawa.
It's a fitting metaphor, really. Because Ed, after all, is a sock. And like the nonsentient version, this sock always manages to reappear.
Read More HERE