Toronto Sun
July 2, 2023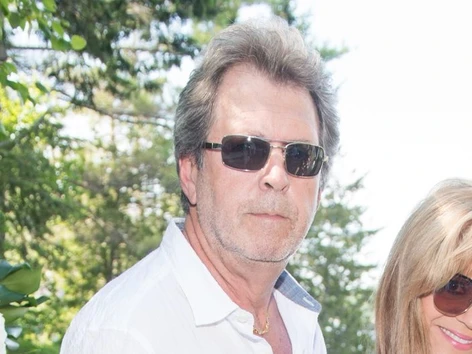 Bob McCown is off the airwaves for now, but hopes to be back soon.
The 71-year-old said on Twitter on Friday that he had two strokes over the past couple of weeks and can't talk or walk yet, but he's on the road to recovery.
After decades on the radio and TV, McCown had recently taken up podcasting, which has been put on hold while he deals with his health issues.
Read More HERE