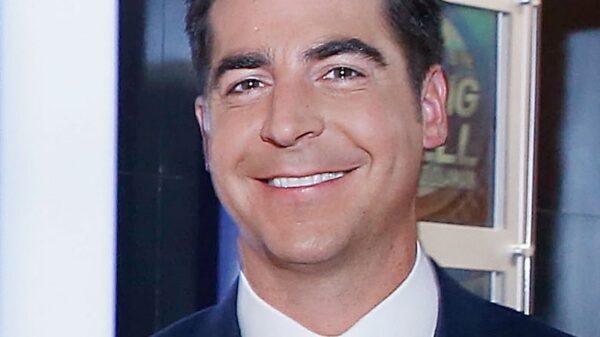 by Bryan Chai
December 28, 2022
Full disclosure: I'm not the biggest Jesse Watters fan.
That apparently puts me in the minority, because Fox News' funnyman-turned-primetime-cable host hasn't just seen success with his "Jesse Watters Primetime" show — he's seen historic success.
According to a news release from Fox News on Dec. 15, "Jesse Watters Primetime" was 2022's fastest-growing cable news program and, incredibly, finished the year as the highest-rated 7 p.m. hour in cable news history.
That 7 p.m. time slot is notable given that it's 7 p.m. ET and many people are still well within their 9-to-5 work day on the West Coast.
It's not just Watters' eponymous show that has been doing well for Fox News