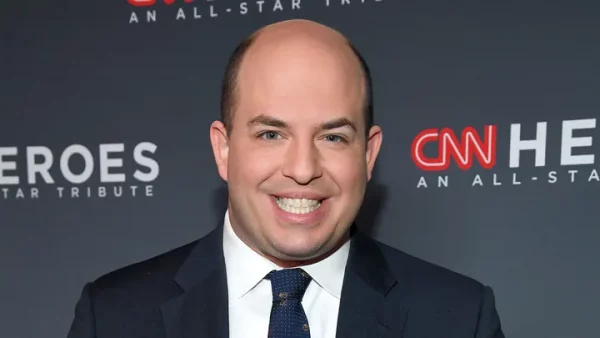 by Brian Flood
August 18, 2022
CNN is parting ways with "Reliable Sources" host and media pundit Brian Stelter, with his last show airing on Sunday.
"CNN will end its 'Reliable Sources' program on Sunday, August 21st. As a result Brian Stelter will leave the company. We appreciate his contributions to the network and wish him well as he embarks on new endeavors," a CNN spokesperson told Fox News Digital.
CNN'S BRIAN STELTER FLIP-FLOPS ON HUNTER BIDEN SCANDAL BY SAYING IT'S 'NOT JUST A RIGHT-WING MEDIA STORY'
Stelter said in a statement to NPR that he was grateful for his time at CNN and the show's examination of the "media, truth and the stories that shape our world." A former New York Times reporter, he joined CNN in 2013 and took over the Sunday media affairs show at that time.
Read More HERE