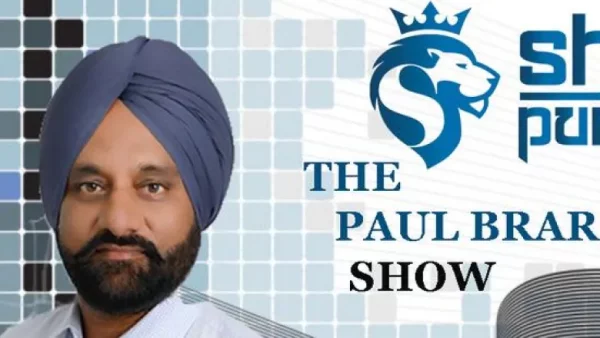 Mandeep Kaur died by suicide in New York after she said she was beaten by her husband for years
CBC News
August 18, 2022
WARNING: This article contains details of suicide and abuse.
A South Asian radio host in Richmond, B.C., has been suspended after he commented that the husband of a woman who died by suicide in New York, following what she described as years of domestic abuse, shouldn't automatically be blamed because he hasn't been criminally charged in the tragedy.
Paul Brar, a host with Sher E Punjab AM 600, spoke on-air Thursday about the death of Mandeep Kaur, who died by suicide last week after she posted videos online accusing her husband of physically assaulting her for years and pleading for help.
Other videos posted online appear to show Kaur, 30, being smothered and choked by a man in a home, while the audio of children screaming can be heard.
Brar's comments about the death have been condemned online and by advocates who support victims of domestic violence.
Read More HERE