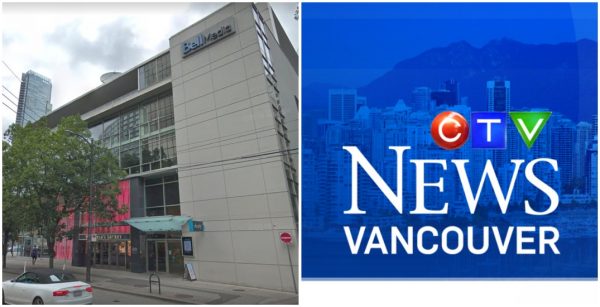 March 11, 2022
There have been more layoffs in Vancouver's media sector.
Several high profile staffers at CTV Vancouver and Bell-owned radio stations are now gone.
Daily Hive has learned that Scott Roberts, co-anchor of CTV Vancouver's flagship newscast, CTV News at Six, has been laid off.
The Jack Webster Award winning journalist has been co-anchoring the station's show since August 2018 alongside veteran journalist Mi-Jung Lee.  He had been with the station for a decade.
Read More HERE