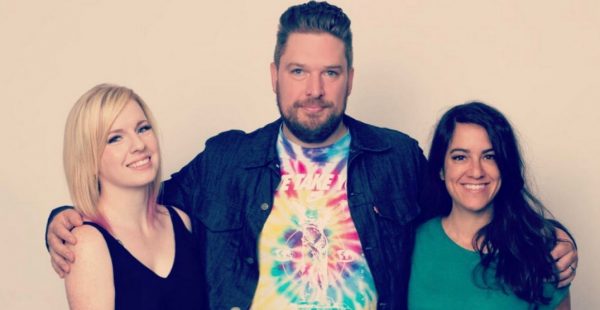 by Amir Ali
March 11, 2022
Almost exactly one month after Kid Carson and Z95 parted ways, the Vancouver radio station has announced two new morning show hosts.
Katie and Ed will be taking over the mic, along with producer Melissa. The show will be broadcast from 6 am to 9 am Monday to Friday.
Z95 made the announcement via its Instagram page.
Read More HERE