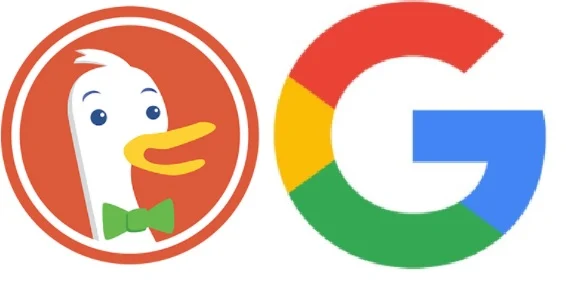 by Jim Hoft
March 10, 2022
This morning we received this email from a Gateway Pundit reader:
Hi Jim,

I don't now if you're aware of it but it appears that duckduckgo is now filtering out your website. I switched over to their android app back in 2020 and I could just type in "thegatewaypundit.com" and your site would be the first to come up.
Last week I noticed it wouldn't come up at all anymore unless I add the www. In front of it. This morning I noticed even if I type the whole thing now, it doesn't come up at all.
I just tested the duckduckgo.com search using chrome and searching on www.thegatewaypundit.com does not return your site at all.
As I'm sure you are – getting a bit sick of this.

Best,
Kevin
Thanks Kevin, yes we are. Later today we did a search on gatewaypundit on DuckDuckGo to see what we get.
If you search for The Gateway Pundit on DuckDuckGo they do not even list the front page of our website in their search engine.
And they include the Wikipedia slander and every other major hit piece on The Gateway Pundit instead.
Read More HERE
I threw away DuckDuck go…they've gone woke…trying Qwant and Brave now!