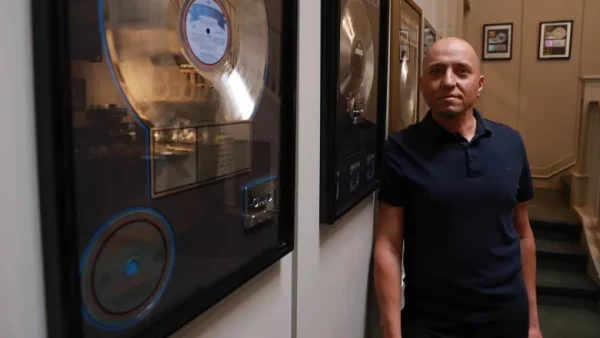 by Joel Ballard
CBC
February 15, 2022
A Vancouver recording studio says it has suffered from booking cancellations and lost contracts as a result of interference from a nearby cell tower owned by Rogers Communications.
A third-party investigation has confirmed that interference is being generated by a cellular tower owned by the telecommunications and media company.
The tower sits atop a building next to Armoury Studios, which for more than two decades has recorded albums for world-famous acts including rock band AC/DC and singer-songwriter Sarah McLachlan.
Despite attempts to fix the problem, Rogers now says there is nothing more it can do, leaving the recording studio scrambling to find a way to co-exist with the multibillion-dollar corporation's cellular equipment.
"The interference noise is very annoying," said Paul Silveira, studio manager at Armoury Studios, adding that a recording studio requires a silent space to succeed.
Many of the studio's microphones are picking up high-pitched frequencies that compound as more microphones are in use.
"People expect the highest quality from us and to have this outside noise coming in … It's just not fair and it needs to be dealt with," he said.
Third-party investigation
Read More HERE