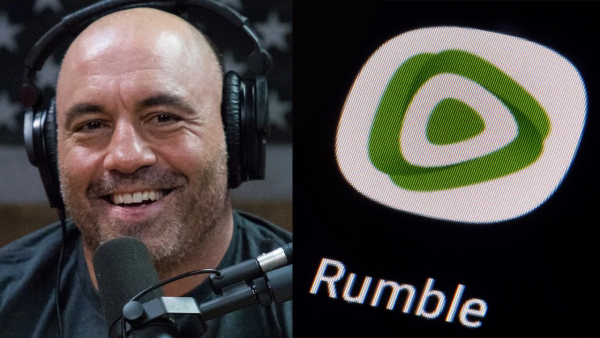 'How about you bring all your shows to Rumble, both old and new, with no censorship, for 100 million bucks over four years?' says Rumble CEO Chris Pavlovski.
Video hosting platform and YouTube alternative, Rumble, has offered popular podcaster Joe Rogan $100 million to break from Spotify and join their platform instead.
In a public letter to Rogan, Rumble CEO Chris Pavlovski offered the podcaster $100 million over a period of four years to make the Joe Rogan Experience a Rumble exclusive.
Rumble is flush with money, having recently received a round of investments from Narya Capital, which is led by author J.D. Vance and includes venture capitalist Peter Thiel as the main investor, Wall Street Journal reported.
The letter addressed to Rogan reads as follows:
Read More HERE