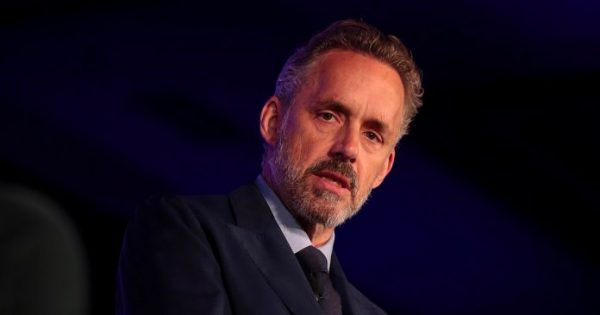 February 7, 2022
Renowned Canadian author and psychologist Dr. Jordan B. Peterson gave a scathing critique of the Canadian Broadcasting Corporation (CBC) and its coverage of the Freedom Convoy in Ottawa.
Peterson made the comments during an episode of his podcast with guest Dr. Julie Ponesse. He said the public broadcaster should no longer receive any public funding due to its "appallingly corrupt" practices.
"There's absolutely no excuse whatsoever for another single dollar of Canadian taxpayer money to go to support that appallingly corrupt, ideologically warped, politically correct, collusionary media source with the federal government. It's inexcusable, and the rest of the media – well, it's part of their pronounced death spiral," said Peterson.
Read Much More HERE