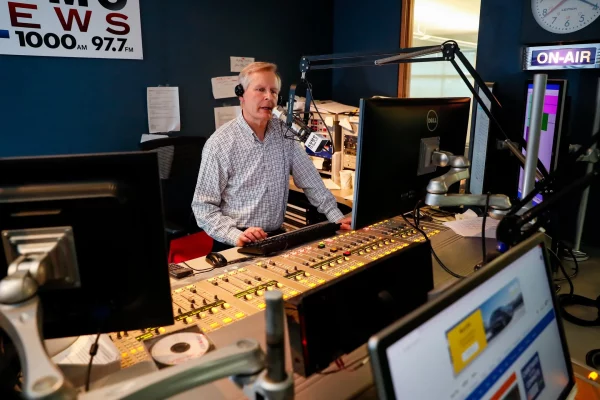 by Erik Lacitis
January 28, 2022
Come Wednesday, there's going to be a major change to one of Seattle's oldest radio stations.
KOMO Radio, 95 years on the air, 1000 on the AM dial, a brand name associated with such slogans as "You're in KOMO Country" and "Your Husky station," isn't going to be KOMO anymore.
It's just business. Radio and TV stations get bought and sold all the time.
What happened is that there is KOMO the news and talk radio station, which was sold in May 2021 by the Sinclair Broadcast Group. And there is KOMO the TV station, which Sinclair has kept.
The radio sale did not include the KOMO brand name. A spokesperson for Sinclair had no comment.
KOMO Radio's new call letters will be KNWN, for "Northwest News."
Read More HERE