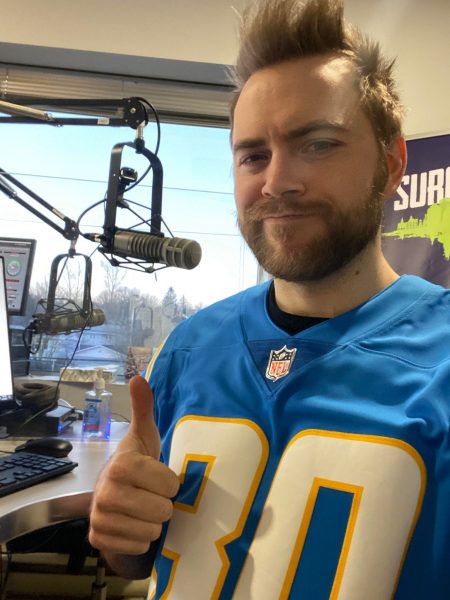 PSR thought it was time to check on our friend Ryan Sullivan who sweep up his wife Lisa Rae and daughter this past summer then headed eastbound to Halifax and a new job co-hosting the morning show at Surge 105 FM. and a new life.
We shall let Ryan tell you his story…
…
This was the biggest turning point year of my life. No matter how hard I tried what I wanted just kept getting further away. All momentum I had built felt like it was starting to fade. I loved my life, but my mortgage dictated my mood and my every move.
I needed inspiration in a hurry so I started looking for signs. Three songs played on the radio and in my head on repeat.
Starting Over by Chris Stapleton, Make a Life Not a Living by Brett Kissel and Better When I Do by my friend

Aaron Pritchett

.
Stapleton's lyrics pushed me to take a chance. Kissel's message is spot on to not let your pay cheque dictate your life. And the lyrics "I don't have to drink the first cup of coffee on the porch outside" by AP brings me to my happy place.
I want a porch to look off into a yard that I own and see my family playing with a hot cup of joe in hand and relaxation finally in my heart. That thought alone instantly brings a smile to my face.
Thankfully this past summer I got a call from the city that I'd always wanted to see which then led to a welcoming by one of the best communities I've ever been a part of.
The family is truly happy, running smoothly and I'm the happiest guy on earth. Thank you to my friends and family back home for all of your support. It's meant the world.
2021 was a brutal year in so many ways, but the silver lining was a hefty one.
Happy New Year everybody!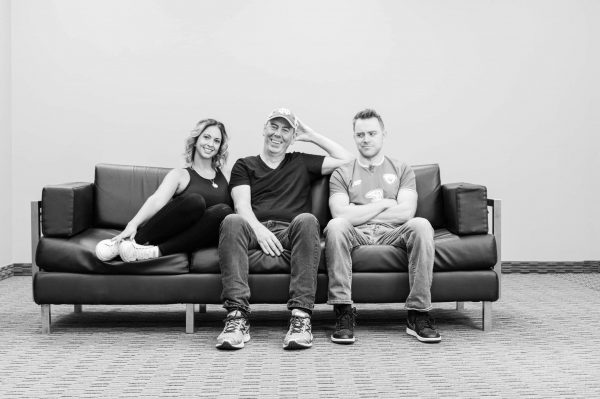 from Vancouver Broadcasters
Ryan Sullivan – Broadcast and Journalism, Broadcast Management Certificate BCIT 2008; Diploma, Broadcast Journalism BCIT 2010; producer CKST Vancouver 2004-07; golf writer/ sales 24 Hours Newspaper 2010-11; news/ sports anchor CKWX Vancouver 2010-12; blogger/ online sales Golf Digest Canada 2011-12; freelance columnist The Province Vancouver 2011-14; event emcee Green Men Media 2011-current; head of creative writing, multimedia and marketing Green Men Media North Vancouver 2012-current; MC Griffins Boxing and Fitness 2012-13; producer/ editor/ host Well Over Par Vancouver 2012-13; host Krown Countdown U and Touchdown BC Shaw Communications Vancouver 2012-16; Project Manager Island Summer Games Victoria 2014; ambassador KidzFirst Canada Vancouver 2014-current; marketing coordinator Pacific Western Brewing Company 2014-15; Sports Content Manager Inomatrix Marketing Services 2015-17; Host and Writer Canadian Football League Vancouver 2016-18; Events and Sponsorship Pacific Western Brewing Company Burnaby 2017-18; Director of Audio Daily Hive Vancouver 2018-19; Swing Host and Audio/Visual Content Creator CJAX-FM Vancouver 2019-21; morning show host CKHY-FM Halifax 2021-current.  LinkedIn profile