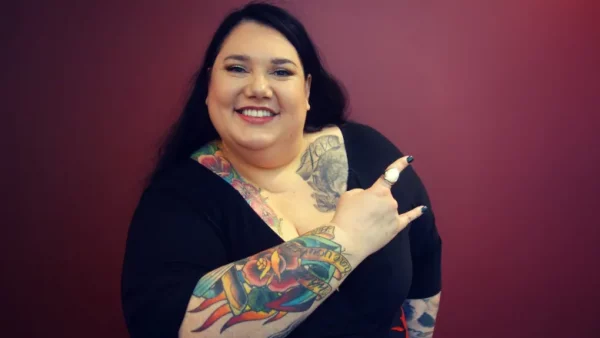 New Brunswick-born Indigenous writer-actor was prolific on Canadian TV and radio
December 25, 2021
Canadian comedian Candy Palmater has died at age 53, her partner and manager confirmed to CBC News on Saturday.
Denise Tompkins said Palmater died peacefully at home in Toronto and a virtual public service will be organized in the near future for fans and friends.
Cause of death wasn't immediately known. According to social media posts, she had been ill for several weeks and was recently discharged from hospital.
Read More HERE