(JL IMAGES / Shutterstock.com)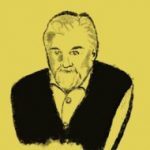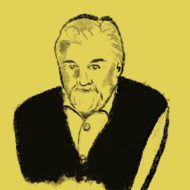 Orca
Dr. Sport: The postponed Canucks/Maple Leafs game also delayed a hockey family reunion, with siblings who work for either team.
It was published in the Vancouver Courier that Reid Mitchell could skate from the moment he could walk – and at age 4 received rave reviews for his role as an alligator at the annual Arbutus Club Ice Review.
Mind you, the article was written by his mom – Stevie Mitchell – an admired fashion and about-town columnist with the newspaper for many years.
Reid and Stevie were among the multitude of hockey enthusiasts who had made plans for a pre-Christmas celebration with friends and family to coincide with the Toronto Maple Leafs' only west coast visit during the NHL regular season on December 18.
Reid Mitchell, 50, is Director of Hockey and Scouting Operations with the Leafs. He was one of the first to know that last Saturday's game, to be nationally televised on Hockey Night in Canada, was about to be postponed when he received a call from NHL headquarters in his Vancouver hotel room.
Read More HERE