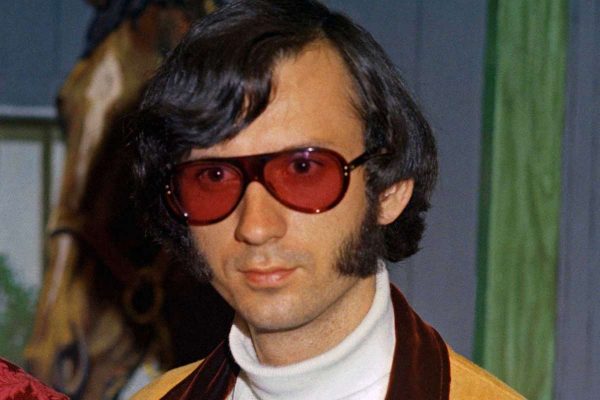 by John Rogers and Brian Melley, Associated Press
December 10, 2021
LOS ANGELES (AP) — Michael Nesmith, the singer-songwriter, author, actor-director and entrepreneur who will likely be best remembered as the wool-hatted, guitar-strumming member of the made-for-television rock band The Monkees, has died at 78.
Nesmith, who had undergone quadruple bypass surgery in 2018, died of natural causes at his Carmel Valley home near California's Central Coast, his family said in a statement.
Nesmith was a struggling singer-songwriter in September 1966 when "The Monkees" television debut turned him and fellow band members Micky Dolenz, Peter Tork and David Jones into overnight rock stars.