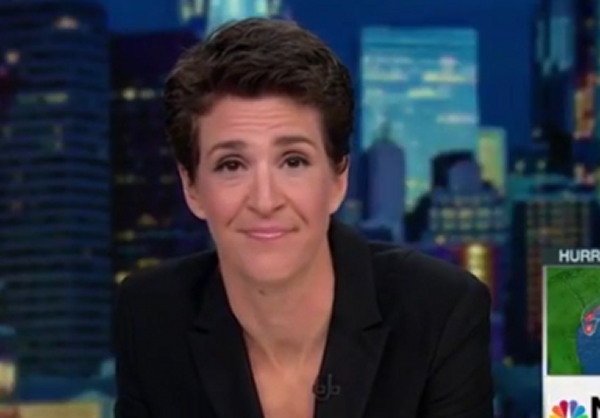 December 11, 2021
When actor Jussie Smollett first claimed he was attacked by two white men wearing MAGA hats, liberals in media couldn't get enough of the story.
Even though most people suspected it was a lie, the folks at MSNBC bought it hook, line and sinker.
This week, a jury convicted Smollett finding him guilty on five out of six counts. It was all a hoax, and now no one at MSNBC wants to talk about it anymore. Isn't that strange?
Jussie Smollett verdict: MSNBC primetime hosts completely avoid disgraced actor's conviction
History appears to be repeating itself on MSNBC as its primetime stars, again, buried the hate crime hoax that has now resulted in the conviction of disgraced "Empire" star Jussie Smollett.
Read More HERE