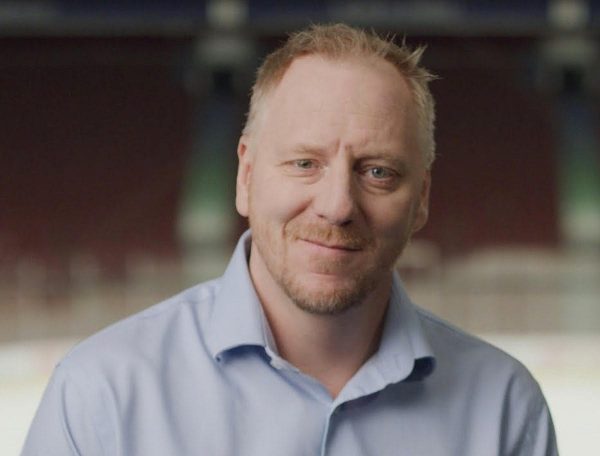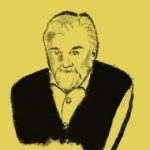 Dr. Sport: Corey Hirsch's mission continues – and so does the search for five goals in one game.
Former NHL goaltender Corey Hirsch is on a mission – and if this past month is any indication, people are taking notice.
"It's been busy, but I'm sure not complaining," says Hirsch, who divides his time working as a hockey analyst with Sportsnet 650 Radio and spreading his message to those suffering in silence with mental health challenges.
Earlier this week Hirsch was named winner of the 2022 Jack Diamond Sports Personality of the Year Award by organizers of the JCC Sports Dinner. That came on the heels of being appointed Wellness Ambassador for 2022 by the ICBA (Independent Contractors and Business Association).
Prior to the ICBA announcement, Hirsch triggered a prolonged ovation at the sold-out Canucks Alumni fundraiser at the Fairmont Hotel Vancouver when he asked everyone to stand. Not knowing what was coming next, Hirsch said:
"Any of you who've experienced firsthand or have had a loved one go through addiction, anxiety, or depression, please sit down."
Read More HERE