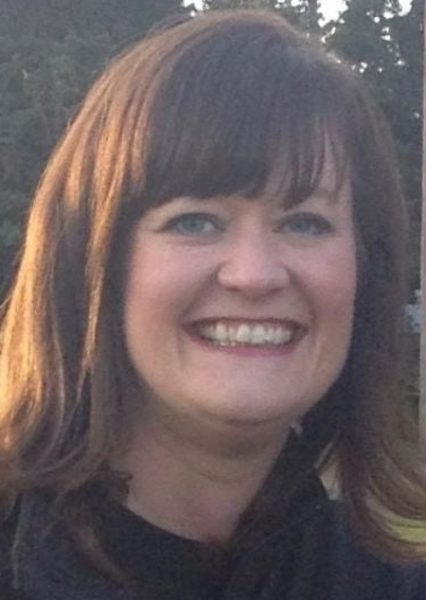 Just got word this morning, former Harvard Radio (Edmonton) General Manager Tamara Konrad has resurfaced, this time as 'New Business Manager' for Stingray Edmonton. She teams up with well known Edmonton broadcaster Susan Reid.

Tamara started working for Harvard back in 2010 as the new General Manager, with the launch of The Sound, which became Lite, then Cruz.
After 10 years at the helm, Konrad was let go last June 2020.
Tamara's first gig in radio was with Corus Edmonton in accounting.
Congratulations Tamara, and welcome back…