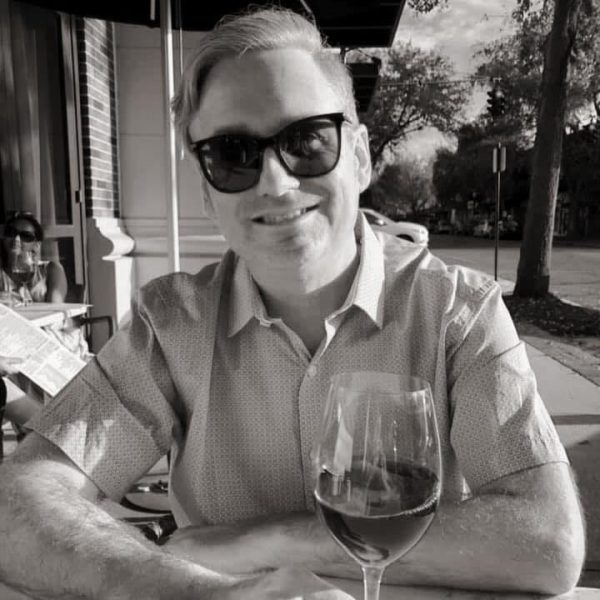 from Paul's Facebook page today…

Yesterday was my last day at Corus.
It wasn't my choice to leave, but I understand the realities of this industry. My leaving wasn't personal or based on performance. It is simply tough for broadcasters in this economic climate.
I took some time to digest this news yesterday, and it felt odd to wake up this morning and not look at emails from yesterday evening/overnight like I normally do. This is going to be hard for a little while.
My radio career has been 30 years long, and after this much time it becomes a big part of your identity.
Reflecting on the team I got to work with, I felt proud to work with such amazing people every day.
I have been a PD once or twice and have also sat on that side of the desk and had to tell someone you care about that their job has been eliminated. It's not easy for anybody.
I wish to say thank you for collaboration and friendship to my team leaders Ronnie Stanton and Greg Johnson.
I really got to get to know you both, and I appreciate all the opportunities you both provided to me. Thank you.
To my coworkers and peers, thank you for an amazing seven years, I got to know you guys, and you were all like a family to me.
I'm not sure what my next steps will be, or what my plan is at this point, but thankfully I've got some time that I can ponder and plan.
In the meantime, I think I'll take a little time to go out and drive the back roads and take some photos.
Look after one another,
Love y'all.