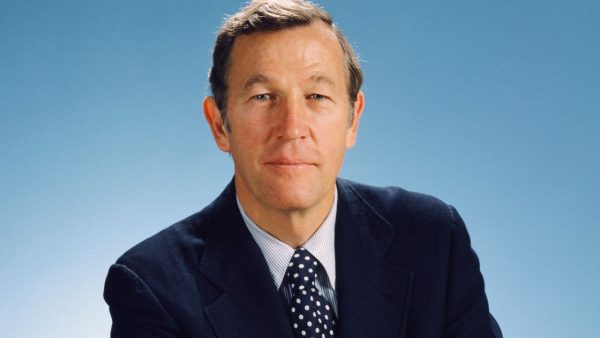 By CBS News
ET
March 10, 2021
Roger Mudd, the CBS newsman whose political reporting and substitute anchoring on The CBS Evening News with Walter Cronkite made him a familiar and respected face to tens of millions of Americans in the 1960s and 1970s, died Tuesday of complications from kidney failure at his home in McLean, Virginia. He was 93.
"Roger was a hero in the CBS News Washington bureau," said Susan Zirinsky, president and senior executive producer of CBS News. "He was a journalist of enormous integrity and character. He would not budge if he believed he was right and would not compromise his ethical standards. He was an inspiration to all of us in the bureau. On a personal note — I sat directly across from him in the D.C. newsroom — Roger was big, not just in his physical presence but he was larger than life."
Mudd joined CBS News as a congressional correspondent in 1961 and was named national affairs correspondent in 1977.
Read More HERE