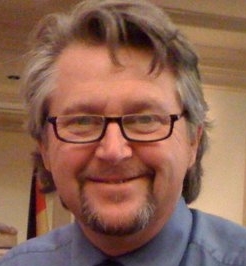 Good afternoon all. I hope everyone is getting through healthy and safe.
You all are receiving this press release simultaneously.
Last year at this time we were about to sit down to go through the nominations and then Covid hit. That of course put a ton of things on the backburner, including this prestigious award.A year later we have finally got it done and proud to announce our winner and runner-ups. Please see the press release attached.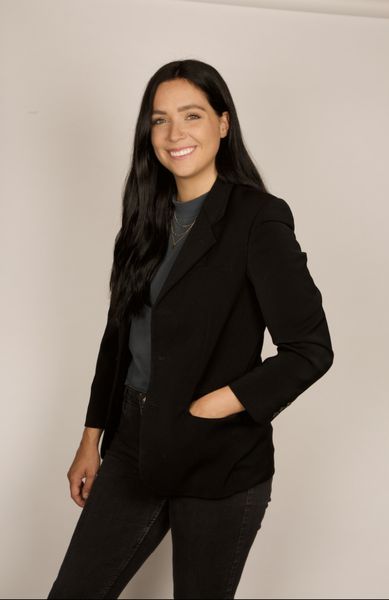 Congrats to winner Lauren Hunter, and runner-ups Shannon Burns and Mitch Burke, three of the many excellent nominations. Lauren will be recognized at the Virtual CMW this year (music only this year) May 18-21, will have a beautiful plaque for her wall, and a full delegate pass to a CMW down the road.
With circumstances permitting, the intent is to continue with the award in 2022 and for one year only, raise the age to 31 so those that won't have a chance this year will still be eligible.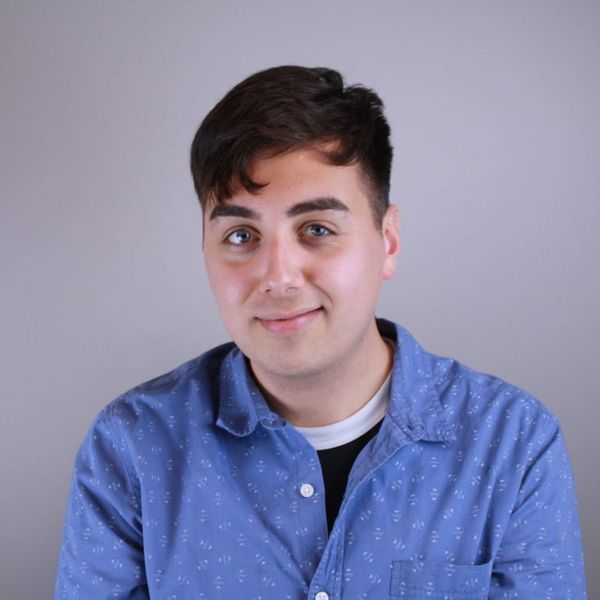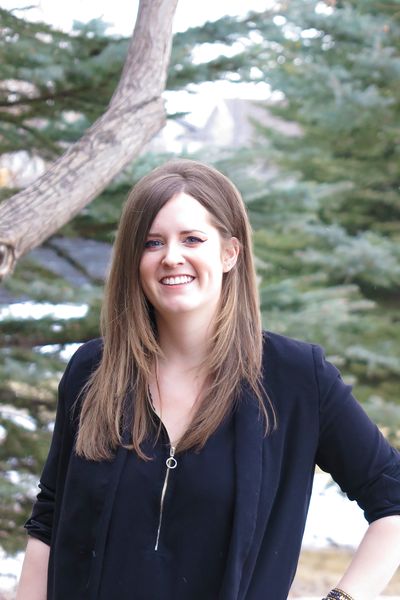 Thank you for whatever role you had in our numerous nominations and for your patience with this process. And of course congrats to our winners and for your belief in young Canadian Radio Talent.
Co-chairs JJ Johnston, and Bob Saint.
Best e-gards,
Jim JJ Johnston
President, CEO, Chief Content/Talent Coach
JJ International Media/Management
Solutions (JJIMs Inc.)
"Doing the bright things to expedite your business growth"
+ 1 613-438-4455
JJIMS World Headquarters,
176 Island Rd., Picton Ontario
Sheba's Island, Ontario, Canada, K0K 2T0
…
March 10, 2021 – Please include in your announcements and listings
Lauren Hunter
of SONiC 102.9 in Edmonton
Winner of the 2021 CMW
Allan Waters Young Broadcaster of the Year Award
in honour of Steve Young
Canadian Music Week (CMW) is pleased to announce, although a year later than expected, the 2021 winner of the Allan Waters Young Broadcaster of the Year Award is Lauren Hunter, a bright young broadcasting talent who displays her considerable talent weekdays on her afternoon drive show at SONiC 102.9 in Edmonton (Rogers Sports & Media) Lauren Hunter has been nominated numerous times over the past number of years, including being a recent runner up.
The award presentation for this prestigious honour for Canada's best Young broadcaster under the age of 30 was delayed due to COVID-19.
There were many nominations and the choosing process was exceedingly difficult. CMW would like to take a moment to recognize the talented runners up: Shannon Burns of CHUM-FM/Virgin Radio Toronto (Bell), and Mitch Burke of 680 NEWS in Toronto (Rogers Sports & Media) who pushed the committee so hard in making the final decision.
Lauren Hunter will be recognized during the 2021 Virtual Canadian Music Week May 18-21, 2021.
Neill Dixon, President and Founder of Canadian Music Week, says: "It's no wonder she has garnered so much attention. On the air she is thrilling Edmonton's radio audiences every day, and off the air she has been described as 'Edmonton's unconventional, unintentional ambassador".'
Lauren's charitable contributions and viral social media bits have received hundreds of thousands of views over the years. She is the author of many high-profile shenanigans that have captured the attention of her listeners and Edmontonians. Even through 2020
and the pandemic, Lauren has strived to make a difference in her community. Lauren raised $1000+ for cancer research with Dry February, and $1000 for the YEG Food Bank by auctioning off her personal painting to SONiC.
In 2017, Lauren painted a portrait of Oiler Connor McDavid and sold prints through SONiC, raising $25,000+ for charity. These are just a few of the many notable viral and charitable accomplishments from Lauren Hunter, who continues to weave comedy, entertainment, along with charitable work, together to make her listeners smile and make a meaningful difference in her hometown of Edmonton too.
Covid delayed the awarding of this Young Broadcaster Award till now but circumstances permitting, this will resume in 2022. At that time to make it fair, the age requirement for this award will be increased by a year to 31, for one year only.
Canadian Music Week thanks all those who nominated all these very worthy Young talented broadcasters, and for their patience.
Canadian Music Week is Canada's leading annual entertainment event dedicated to the expression and growth of the country's music, media and entertainment industries. Combining multifaceted information-intensive conferences; a trade exposition; awards shows and the nation's largest new music festival.
SOCIAL:
https://www.facebook.com/canadianmusicweek/
https://www.instagram.com/canadianmusicweek/
#CMW2021
Media Contact: Damien Nelson, [email protected]