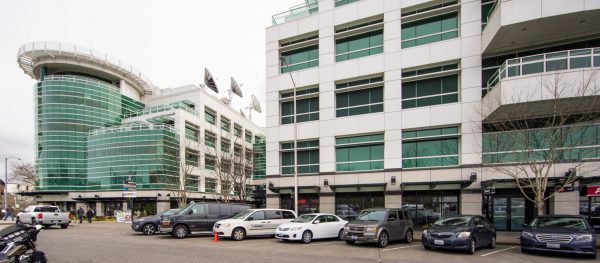 By Heidi Groover Seattle Times business reporter
More than a dozen employees were laid off at KOMO-TV last week as part of national cuts at Sinclair, the broadcast giant that owns the Seattle station and others around the country.
Sinclair confirmed Monday the company cut 16 full-time and 4 part-time positions across KOMO's TV and radio operations.
Several employees said the cuts included six people in the station's TV newsroom.
The cuts at KOMO came as Sinclair laid off employees across the country last week, citing the COVID-19 pandemic.
President and CEO Christopher Ripley told employees Wednesday the company planned "enterprise-wide reductions across our workforce of approximately five percent," according to an email reviewed by The Seattle Times and reported byCNN Business last week. A Sinclair spokesperson told CNN Business the company has 9,211 employees, meaning a 5% cut could affect about 460 people.
"From local businesses and advertisers to distributors and partners, no component of our business's ecosystem has been fully shielded from the impact of the global pandemic," Ripley wrote.
Read More HERE