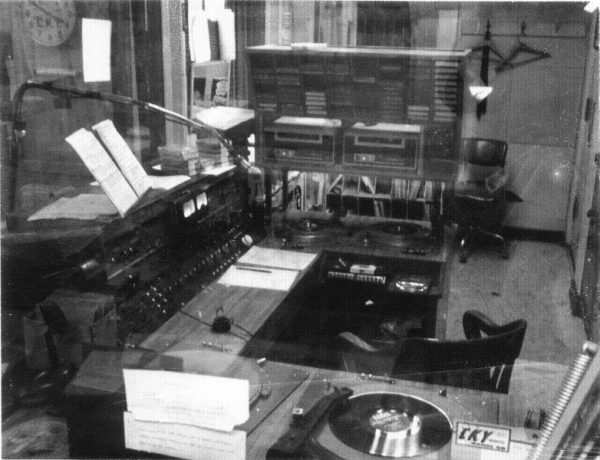 Puget Sound Radio is delighted to welcome broadcasting Legend Chuck McCoy to our weekly pages…
In answer to many, no, Chuck did not have an aircheck of those memorable moments of his first night on the air. Not to worry, Chuck will be including his and other air-checks of some of Canada's great on-air personalities in coming weeks. Radio stories by Chuck McCoy, Mondays on Puget Sound Radio.
Chuck tells us he has a million stories to tell and would love to share a few, if not more!
Why Radio?
Part 1…
What Makes Chuck Tick?

What makes me tick, I am posting a picture (Above) of the first control room I ever worked in at CKY, Winnipeg along with a bit of my philosophy as to what motivated me to spend 55 years in the broadcast industry.

This is a quote I have posted before.  It gives some insight as to what really was the highlight memory of my very enjoyable and rewarding career.

When asked, "Chuck you've done a lot and have had a very long and successful career.  What was the high point?"

I answered using the control room picture.
"I'm often asked for the high point. "Was it getting that gig at 1050 CHUM, The Hall of Fame, The Music Biz?" It was all great. But to be 19 and sitting in that control room, that night waiting to do my first air shift, when my whole life in radio was still all ahead of me…That was the best!"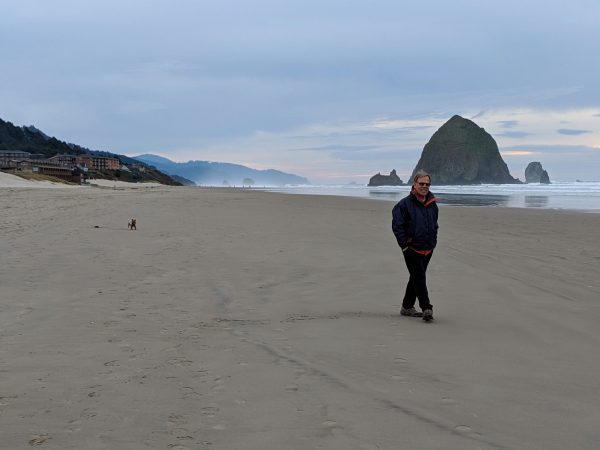 Chuck's Bio…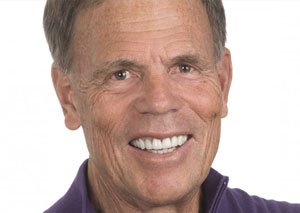 Chuck McCoy's long and legendary career in Broadcasting has now spanned more than 55 years.
From 1965 to 1974 Chuck was a highly rated Canadian on-air personality. Chuck got his initial start in 1965 as a "DJ" on 50,000 Watt CKY, Winnipeg.  Then working as a DJ across Canada, his love affair with radio culminated with seven remarkable years as a prime time on-air personality at the one and only 1050CHUM, Toronto.
Chuck went on to become Program Director of CFUN Vancouver in the early 70s.  As PD at CFUN he helped propel this station from the bottom of the pile to the # 1 position in the market.   Chuck continued his radio career in 1980 spending 6 years as National PD for Moffat Communications. Then with partner Pat Bohn, the Broadcast Consulting team of McCoy /Bohn was formed and became a very successful venture as the two of them worked with programmers at radio stations all across North America.  In 1989 Chuck signed on with Rogers, first as station Manager in Vancouver then as National PD for the entire radio chain.  His last position with Rogers was his appointment to EVP/GM of Canada's biggest radio cluster, providing Rogers with managerial oversight for radio stations CHFI, 680News, THE FAN and KISS 92.5. This was a role he held for 13 years before stepping down from Rogers in 2012. 
Chuck was inducted into the Canadian Music Week Hall of Fame in 2008 and in 2015 he was further honored with an induction into the Ontario Association of Broadcasters Hall of Fame. 
Chuck is now located in the beautiful state of Oregon and is having no difficulty enjoying his well-earned retirement in Portland with his lovely wife Kim
Chuck can be contacted at: 
613 NE Thompson Street, Portland Oregon 97212