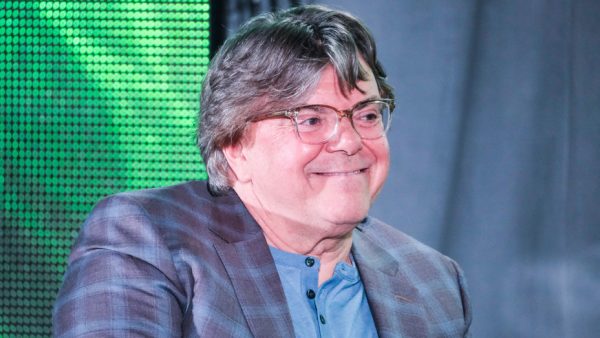 by Etan Vlessing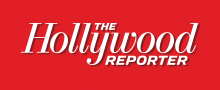 January 6, 2021
The latest job cuts follow Bell Media president Randy Lennox leaving as Canada's top broadcaster and streamer on Jan. 4.
Top Canadian broadcaster Bell Media has launched a management restructuring to streamline its executive suite amid a pivot to its Crave streaming platform and the digital space, The Hollywood Reporter has confirmed.
There's no indication on the number of job losses. But the departure of long-time content and acquisition executives like Mike Cosentino, president of content and programming, and Tracey Pearce, president of distribution and pay, follows the exit on Jan. 4 of Bell Media president Randy Lennox.
Read More HERE