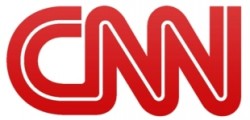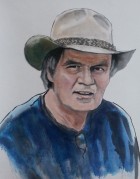 PSR Contributor
August 27, 2020
This kind of reporting doesn't just hurt CNN, it hurts all of journalism. We're all painted with the same brush.
This is what we call agenda-driven news, and we've seen a lot of that in the past four years … the Russian collusion hoax … Ukraine and the impeachment circus … the massive caravan of illegals from Central America … on and on it goes.
Someone recently remarked that journalism died years ago. Sad but true.
Byron
https://www.foxnews.com/media/cnn-panned-for-on-air-graphic-reading-fiery-but-mostly-peaceful-protest-in-front-of-kenosha-fire