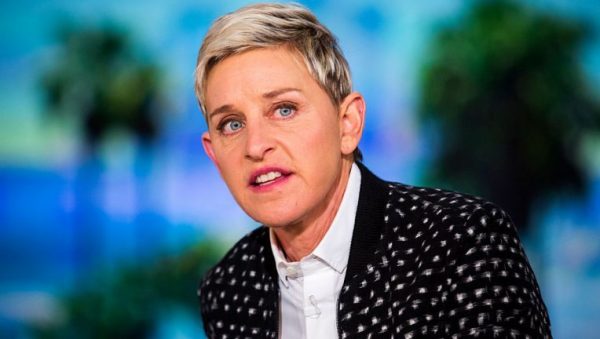 FOX 11 Los Angeles
July 30, 2020
"The Ellen DeGeneres Show" is currently under internal investigation by its parent company WarnerMedia after a number of "toxic work environment" allegations have gone public.
In a report from Buzzfeed News, one current and 10 former staff members claimed to be victims of bullying and racism.
Eric Schiffer, chairman of Reputation Management Consultants, weighed in on how the results of the investigations could have "deadly consequences for Ellen" and her brand.
Read More HERE