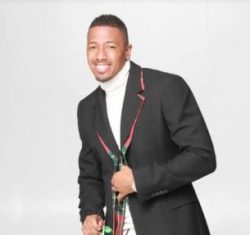 July 17, 2020
Nick Cannon is dealing with the consequences of what he said on a podcast last month. So far he's lost TV work with ViacomCBS and his syndicated radio show is on pause. What would you do if your superstar morning show host crossed the line? Here's some advice…
Consultant Gary Berkowitz…
The first thing is to make sure the on air personality clearly understands they cannot go "over the line" on podcasts. They are still a part of your radio station's image and cannot turn into "someone else" when podcasting.
If you're on the air, the same rules apply to you when podcasting. The difference is that on the air, you have formatics and time restraints. Many of these do not apply to podcasting, which makes it very appealing to radio talent. This is an area that people are listening to hear what you have to say versus playing "10 in a row with less talk.." Podcasting is an "extension of their on air persona" but….the same rules and decorum that you follow on the air, apply to you when you're podcasting.  If an on air talent goes over the line (which they most likely would never do on the air) they put themselves in jeopardy with their on air position. Each station must make their own guidelines to determine where "the line" is.
Read More HERE