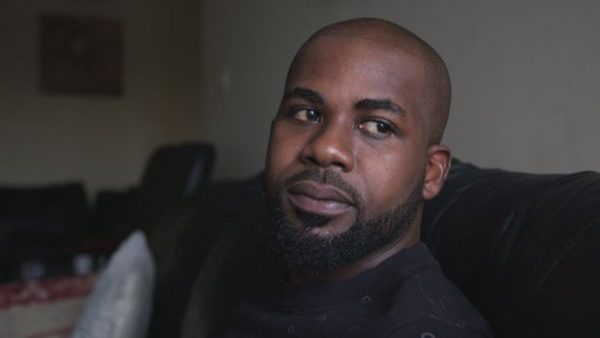 In the matters of anti-Black racism and police violence, there's "them" and "us." We see the United States as "them" and us, we're not perfect but we are a better class of country. It's delusional and the delusion runs deep.
Above the Law (Saturday, CBC, 8 p.m. on CBC Docs POV, and streaming on CBC Gem) is a devastating indictment of the Calgary Police Service in the areas of racism and unnecessary police violence. It is a must-see, a searing and deeply disturbing chronicle of arrests, beatings and killings that will make some viewers sick to their stomachs. This is one instance in which the on-air warning about disturbing material is warranted. But if you want to be familiar with what happens in this country when police violence goes unchecked, you need to brace yourself and watch.
It is a fact that the Calgary Police Service shoots and kills disproportionately high numbers of people, in some years, more than the Toronto, New York or Chicago police departments. The documentary drills deep into that fact by telling the intertwined stories of three separate people who were the victims of severe violence at the hands of Calgary police officers. And lest you think the program is a shrill denunciation, it isn't; it's wonderfully made and the thriller-like twist near its end is a scorcher.
Read the rest of this Gobe & Mail article  HERE.