Agreement includes 4-year extension of collective bargaining agreement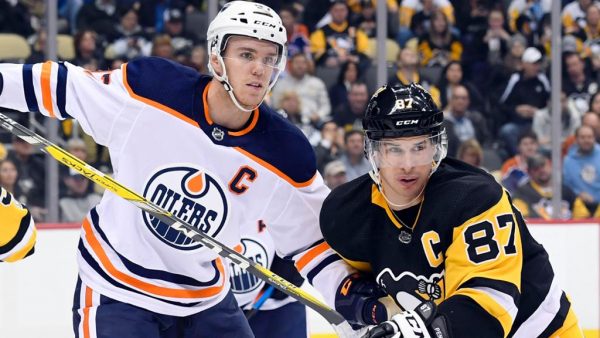 The NHL is officially returning to the ice this summer.
The league and its players union formally signed an agreement Friday that would see hockey return — with hub cities in Toronto and Edmonton.
The sides announced they came to a tentative agreement on Monday. The agreement includes the potential to return to the Olympics in 2022 and 2026 and a four-year extension of the collective bargaining agreement.
The NHL board of governors and the union's full membership gave the documents, which were tied together in an all-or-nothing bundle, the thumbs up in separate votes.
Bringing the hubs to Canada, where coronavirus infection rates are largely under control, proved to be the logical choice after a significant spike in cases across the United States in recent weeks.
"While we have all worked very hard to try to address the risks of COVID-19, we know that health and safety are and will continue to be our priorities," NHL commissioner Gary Bettman said in a statement. "We know that all of our fans are excited about our return to the ice."
Training camps for the 24 teams, primed to compete in the league's blueprint to kickstart the 2019-20 campaign, that was suspended March 12, are scheduled to begin Monday in each franchise's home market.
The plan will then see Eastern Conference clubs report to Toronto on July 26, while those from the Western Conference will head to Edmonton before the games resume Aug. 1.
Once in Canada's largest city and Alberta's capital, players are set to be kept away from the general public in so-called "bubbles" that include strict health measures, daily testing and mostly confine teams to hotels and empty arenas.
Read more  HERE.