by BNN Bloomberg          June 29 2020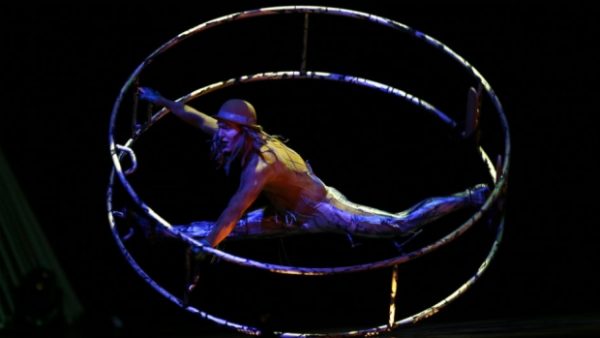 "For the past 36 years, Cirque du Soleil has been a highly successful and profitable organization. However, with zero revenues since the forced closure of all of our shows due to COVID-19, management had to act decisively to protect the company's future," said president and chief executive officer Daniel Lamarre in a statement that also confirmed 3,480 employees who had been furloughed are being permanently let go.
Under the terms of the stalking horse arrangement announced Monday, shareholders TPG, Fosun, and Caisse de dépôt et placement du Québec have agreed to pump US$300 million into Cirque, with Investissement Québec providing the group US$200 million in debt financing to support the proposed deal. The agreement will serve as the floor for other potential bidders and includes US$20 million for staff and contractors being laid off.
The Montreal-based performance troupe had been seeking a saviour amid its inability to perform during the pandemic, including a possible lifeline from the Caisse, a potential bid by company founder Guy Laliberté, and even funds from the provincial government.
The application under the Companies' Creditors Arrangement Act (CCAA) will be heard by Quebec's top court on Tuesday, and if approved, will be followed immediately by an application for Chapter 15 bankruptcy protection in the United States. That provision allows representatives of foreign entities access to U.S. courts.
READ MORE  HERE.