A recording of a tense newsroom meeting reveals staff angry at top editors reluctant to make real changes.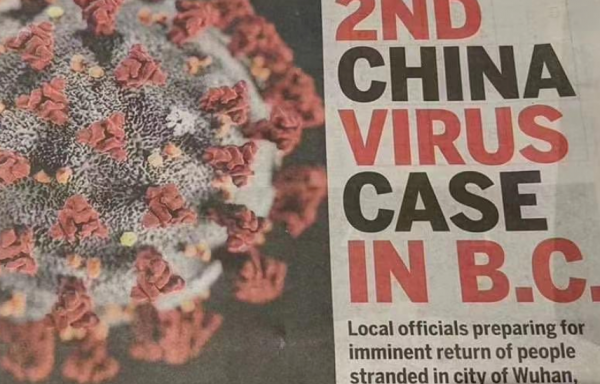 A recording of a tense meeting last fall in the Vancouver Sun and Province newsroom offers a chance to eavesdrop on the kind of difficult conversations about bigotry and representation happening inside many workplaces across North America.
It captures frustrated employees urging defensive managers to change their way of doing business, especially given the newspapers' power to inflame or reduce racism.
On the evening of Friday, Sept. 7, the newspapers published an opinion piece by Calgary university instructor Mark Hecht saying Canada should "say goodbye to diversity, tolerance and inclusion." The anti-immigrant column citing discredited sources quickly drew criticism on social media, including from many of the newspapers' own journalists who denounced it as racist.
The editor in chief of both papers, Harold Munro, moved late that day to take down the piece. But it appeared in the Sun's Saturday print edition and lingered on the Province website for two days.
Late Saturday afternoon, Munro published a 164-word apology on the paper's website. It said Hecht's column "contained views that do not meet the journalistic standards of The Vancouver Sun and do not represent the views of our editors and journalists." Munro pledged to review "our local workflow and editorial processes to ensure greater oversight and accountability so that this does not happen again."
He assured readers the Sun is "committed to promoting and celebrating diversity, tolerance and inclusion."
Two days later, Munro and managing editor Valerie Casselton met with staff to discuss the column. A recording of the meeting recently obtained by The Tyee reveals a deep split between the managers and the journalists they lead over how the paper is viewed by those who face racism. A divide that is being currently being revealed in media organizations from the CBC to Bon Appétit.
Read the rest of this media story  HERE  at TheTyee.ca