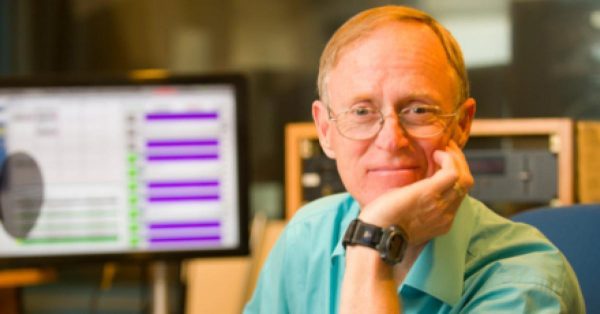 Wisconsin Public Radio is canceling its long-running weekend program "Old Time Radio Drama," with station officials citing the "racist and sexist material" present in many of the plays of the Golden Age of Radio.
"Many of these plays and productions were produced more than 60 years ago," Wisconsin Public Radio director Mike Crane said in a statement on Friday. "Despite significant effort over the years, it has been nearly impossible to find historic programs without offensive and outdated content."
"Old Time Radio Drama" will air its final episode this weekend. It is carried by most stations in WPR's sister network, The Ideas Network, around Wisconsin on Saturday and Sunday nights. The show is hosted by Norman Gilliland, who will continue his roles on several other Wisconsin Public Radio shows such as "Chapter a Day."
Beginning the weekend of June 20, the time slot will be filled with "PRX Remix," described as a showcase of "some of the best stories, podcasts and documentaries from independent creators and the PRX podcast network Radiotopia."
Crane added that such a program is more in line with the central mission of WPR and The Ideas Network than classic radio drama.
Read more  HERE.